Not so super? Sanders superdelegate switches support to Clinton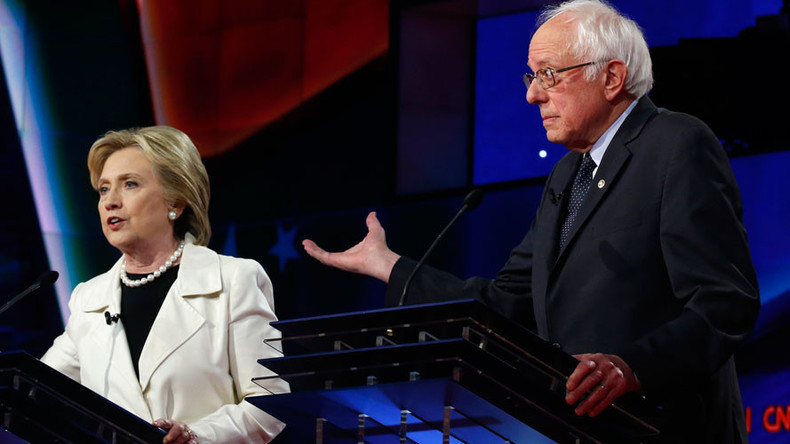 A Virgin Islands superdelegate who was supporting Bernie Sanders has switched his allegiance to Hillary Clinton. He's citing Sanders' alleged lack of clarity on plans for the US territories.
Emmett Hansen II, the Democratic National Committeeman for the US Virgin Islands, has become Sanders' first superdelegate to publicly flip his support to Clinton, Bloomberg reported.
"There are no more windmills to joust against and no more mountains to climb," Hansen said. "It comes down to one thing: what's best for the Virgin Islands, to be fully incorporated into the United States."
Hansen said he'd seen proposals for the territories by Clinton, which include the ability to vote in presidential elections, and get the same Affordable Care Act, Medicare and Medicaid benefits that are in the 50 states.
Hansen complained of having been trying for months to get Sanders' aides to clarify the senator's position on the Virgin Islands, but in vain.
"I know a million different ways not to answer a question," Hansen said.
Read more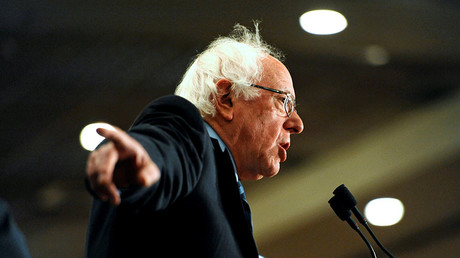 According to Hansen, the decision to switch sides wasn't easy.
Neither Sanders nor his supporters have commented on the issue so far.
Unlike pledged delegates, superdelegates – normally senior party officials and grandees – have the power to choose the party's presidential nominee on a whim, irrespective of the voters' choice.
READ MORE: Maine Democrats eliminate power of superdelegates in convention vote (VIDEO)
Earlier in May, the Maine Democratic Party voted to abolish the influence of superdelegates in future elections. The rule change was passed by a vote during a Democratic Party convention in Portland, followed by chants of "Bernie, Bernie!"
However, the amendment won't take effect in time to officially guide superdelegates in the current presidential election.
Clinton has more superdelegates on her side. According to AP estimates, she is backed by 524 superdelegates, while Sanders has just 40.
Clinton also has more pledged delegates: 1,716, while her rival has 1,433.
Sanders is currently seeking the support from 150 superdelegates who haven't yet voiced their choice on the presidential candidate they are to back.
As for the Virgin Islands, seven out of 12 pledged delegates will vote for the candidate who wins the island's caucuses in June.
READ MORE: Ralph Nader: Trump 'slanderous' & Clinton winning by 'dictatorship'