Strokes among young adults surge 44% over 10 years – study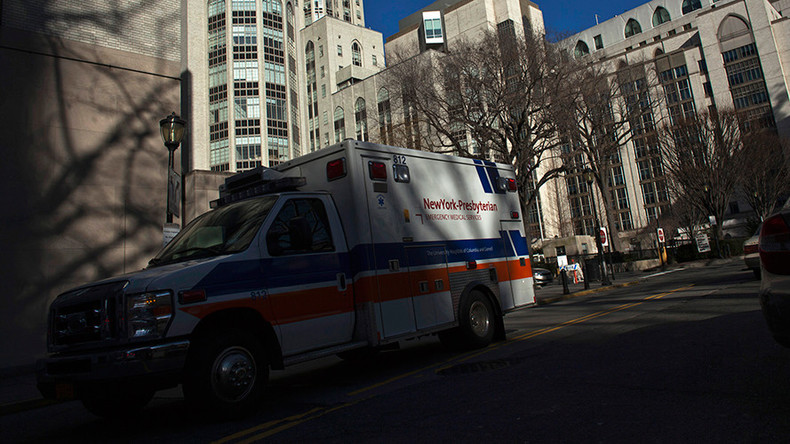 The number of young American adults hospitalized due to strokes spiked 44 percent over a 10-year period, a new study shows, even as older Americans were being hospitalized less.
Analyzing records provided by the Nationwide Inpatient Sample, a public database on hospital stays in the US, researchers found that there was an increase for stroke hospitalizations, from 16 to 23 per 100,000 people, for Americans ages 25 to 44.
The 45 to 64 age bracket also saw an increase in stroke hospitalizations from 2000 to 2010, with a rate that jumped from 149 to 156 per 100,000 people.
Those age 85 and older and those ages 65 to 84 saw decreases in their rate of stroke hospitalizations, researchers found, with a rate down to 1,618 from 2,077 per 100,000 for the former and down to 605 from 846 per 100,000 for the latter.
The study, titled "Trends in Acute Ischemic Stroke Hospitalizations in the United States," was released this week in the Journal of the American Heart Association.
About 90 percent of strokes in the US — 800,000 per year, according to US Centers for Disease Control and Prevention — occur in adults age 50 and older. An American dies of a stroke an average of every four minutes, the CDC says. There are a number of issues that could make younger people more susceptible. Risk factors that could lead to a stroke include sports injuries, hormonal changes in birth control, undiagnosed heart defects, as well as increases in obesity and diabetes, NBC News reported.
"When people think of stroke, they think of Grandpa who smokes and has high blood pressure," neurologist Lee Schwamm, director of Massachusetts General Hospital, Acute Stroke Services, told the Washington Post. "And while he's more likely to have one, it doesn't mean that if you're young and healthy you can't have a stroke too."
The research study, led by Dr. Lucas Ramirez, of the University of Southern California School of Medicine, urged some caution about the rise of strokes in young adults, saying, "we cannot rule out that changes were due to chance since the number of events were small."
Read more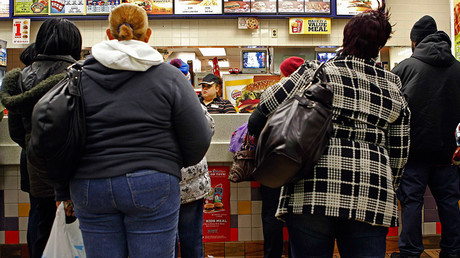 Ramirez's team found that black Americans "had the highest age‐adjusted yearly hospitalization rates, followed by Hispanics and whites (358, 170, and 155 per 100 000 in 2010)," and that black Americans saw an overall increase in hospitalizations for acute ischemic stroke. Hospitalization rates for Hispanics and whites dropped from 2000 to 2010.
Acute ischemic stroke hospitalization rates decreased more for women (272 to 212 per 100,000) than men (298 to 245 per 100,000), the study found.
"Although overall stroke hospitalizations declined in the United States, the reduction was more pronounced among older individuals, women, Hispanics, and whites," researchers concluded.
The vast majority of strokes – about 87 percent – are ischemic, meaning that they block the flow of blood to the brain. Almost 2 million brain cells die every minute that a stroke goes untreated, the Post noted, which itself increases the chances that an individual will suffer a disability or even die.
Officials recommend calling for medical help if the following symptoms are noticed: facial drooping, arm weakness, and speech difficulty.