New Hampshire manhunt underway for gunman who shot 2 officers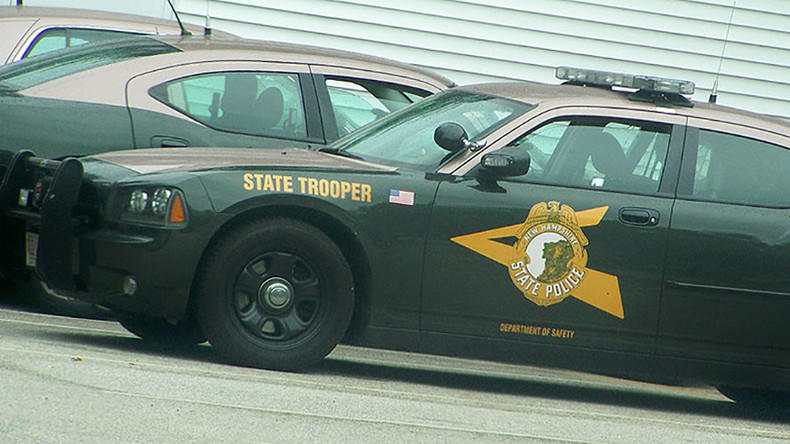 A manhunt is underway for an armed suspect after two police officers were shot in Manchester, New Hampshire. Officials are urging residents to shelter in place as the search proceeds.
The first incident occurred around 2am in the city's West Side on Friday, police said. When the police were searching for the gunman, there was a second shooting in the same area around 2:15am.
Read more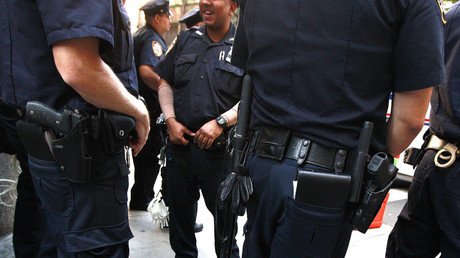 The officers are being treated for their injuries in a hospital and both "seem to be fine," according to police.
"There was a large volume of shots, possibly 10 to 12," resident Bob McKenna, who lives near the site of the second shooting, told NECN. "Within a minute there were 15 cruisers... the street was covered."
Investigators say the shooting suspect is a white man with long hair, and that he was wearing a trenchcoat. He is considered to be armed and dangerous. Schools in the West Side of Manchester have been closed down for Friday because of the manhunt, according to CBS News.
The New Hampshire Attorney General's office and a Massachusetts State Police helicopter assisted with the search.
Police issued a shelter-in-place order for the residents of the areas where the shootings occurred, which was lifted hours later at 10:15am.
So far in 2016, 35 police officers have been killed in the line of duty in the United States, according to Officer Down Memorial Page. Of these, 17 lost their lives from gunfire.