ISIS' killing of US Navy SEAL 'not anticipated,' could have 'perhaps' been avoided – Pentagon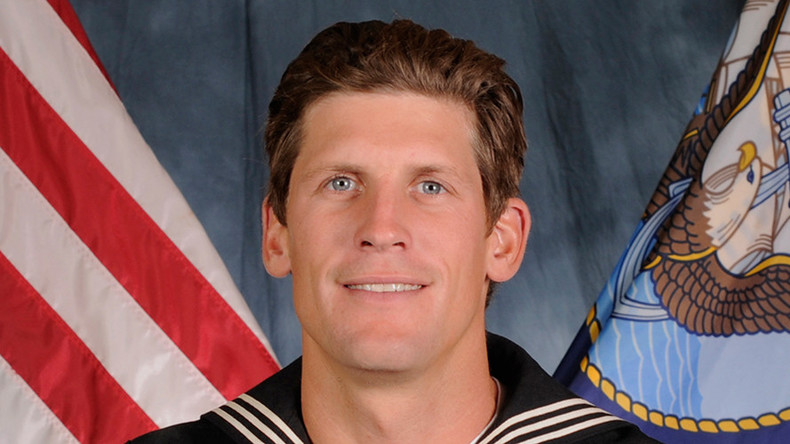 The Pentagon refused to call the death of a US Navy SEAL at the hands of Islamic State a "failure," but did say the attack was "not anticipated," and that "perhaps" the SEAL's death could have been avoided.
Pentagon spokesman Peter Cook appeared to be caught off guard when asked to explain how US troops could have missed the impending danger that led to one American service member being killed by Islamic State (IS, formerly ISIS/ISIL).
"[…] obviously had we – had the forces there, been able to see this attack coming, they would have responded differently to it. Perhaps, this could have been avoided," Cook responded in answering a question about the fierce May 3 attack in the Iraqi village of Tal Asquf.
The killed service member has been identified as Navy Petty Officer 1st Class Charles H. Keating IV, 31, of San Diego.
Read more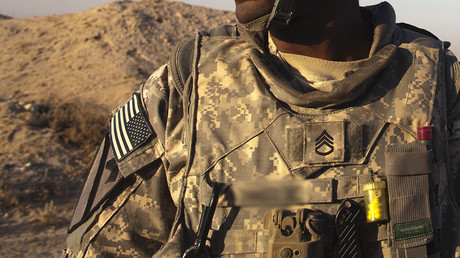 Army Colonel Steven Warren, spokesman for the mission against IS, Operation Inherent Resolve, was briefed from Baghdad that Keating had been a part of a "very well-armed, very well-equipped, very well-trained" quick-reaction force that responded to an IS attack after the jihadists managed to breach Kurdish lines.
"We think there were at least 125 enemy fighters involved in this fairly complicated, complex attack. So it was a big fight – one of the largest we've seen recently," Warren said, calling it "a failed attack."
He added that the Peshmerga forces had been "surprised," which set the events in motion.
Warren also said that it was unclear how such a large force could have passed by and launched an attack while going unnoticed.
"You can't observe every inch of earth every moment in the day," Warren said. "There's not enough eyeballs out there to watch it all, anyways."
Keating was struck by direct fire and died of his wounds shortly after, becoming the only US casualty.
On Thursday, the Pentagon's spokesman stressed, "this particular attack was not anticipated and we were forced to respond."
"But they [Kurds] did not anticipate this particular strike, the kind of force that was brought to bear in this particular instance, and as a result we saw the firefight that played out in the deployment of that Quick Reaction Force," Cook said, echoing Warren's account.
When asked whether the Pentagon has been considering making any changes to protect US personnel, Cook responded that he was not aware of specifics, but stressed that the death of the Navy SEAL "requires hard questions."
"We had a fatality of a US service member and that requires hard questions," Cook said. "And so, we are looking at the situation in terms of force protection. And of course we'll be reassessing force protection going forward."