Cooking the evidence: Mass. drug lab chemist got high on confiscated narcotics for 8 yrs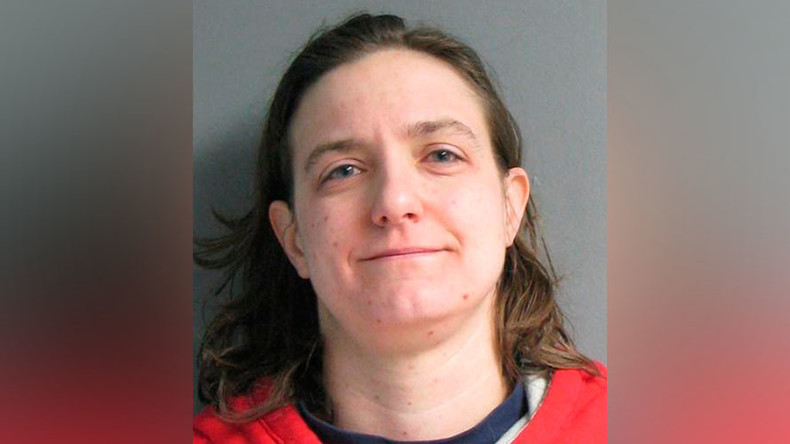 A former chemist in an Amherst, Massachusetts, state drug lab dipped into the lab's supply of narcotics almost every day for at least eight years, and used the laboratory to cook crack cocaine after hours, according to a report.
Sonja Farak performed her job of testing drug samples and even testified in court between 2005 and 2013 while under the influence of drugs such as methamphetamine, cocaine, LSD and ketamine, according to the documents of an investigative report released Tuesday.
Farak testified that she also smoked crack cocaine before a 2012 interview with State Police officials who were inspecting her lab for accreditation purposes. The lab where she worked is now closed, the Boston Globe reported.
Read more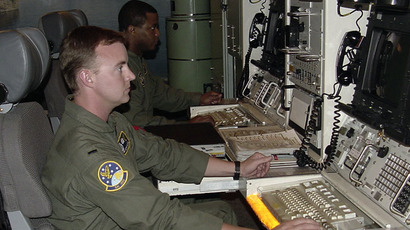 "We are deeply concerned whenever the integrity of the justice system is called into question or compromised," Cyndi Roy Gonzalez, spokeswoman for Massachusetts Attorney General Maura Healey, said in a statement. "The information we gathered during the course of our investigation is disturbing and will no doubt have implications for many cases."
The illegality of Farak's alleged drug consumption is compounded by the fact that she could have jeopardized countless court cases where her lab results were used as evidence, though the number of affected samples isn't known.
"Anything that went through that lab while she was there is in question," said Anthony Benedetti, chief counsel of the Committee for Public Counsel Services, the Boston Globe reported. "It's too soon to know how many, but it clearly is in the thousands."
Farak was arrested in January 2013 after another lab worker reported missing drug samples, the report said. She pleaded guilty in early 2014 to tampering with evidence, stealing cocaine from her lab, and unlawful possession. She was sentenced to 18 months in prison.