Supreme Court refuses to block controversial Texas voter ID law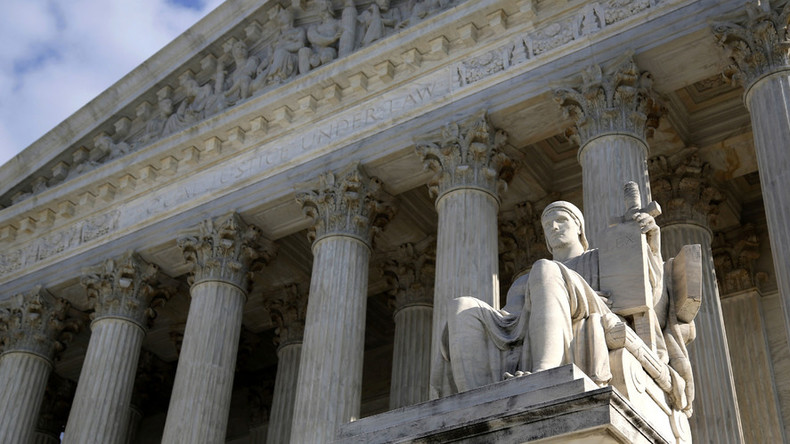 The US Supreme Court rejected an emergency appeal to block Texas' disputed law which requires voters to show ID.
However, the judge did allow for the decision to be reconsidered before November's general election.
Opponents claim the law targets old, poor and minority voters who are less likely to have photo identification like a driver's license, passport, military ID card or a concealed handgun license.
READ MORE: 'It's sickening': 2 toddlers tied up in backyard as 8 children found abandoned in Texas
The 5th Circuit Court of Appeals is due to rehear the case on May 24, according to the Supreme Court's order. If the lower court does not act on the case by July 20, then the opponents can renew their application to stop the law before November.
Friday's decision is just the latest of many back-and-forth rulings on the controversial Texas law which was passed in 2011.
The Supreme Court previously rejected a request to stop the law in October 2014.
A district court judge struck down the law in 2014, but the ruling never went into effect, the 5th Circuit Court of Appeals partially upheld that ruling for the law's "discriminatory effects."
But that ruling was thrown out in March when the Court of Appeals agreed to hear a new round of arguments, reports Reuters.