US govt drops fight with Apple over locked iPhone in drug case after getting password elsewhere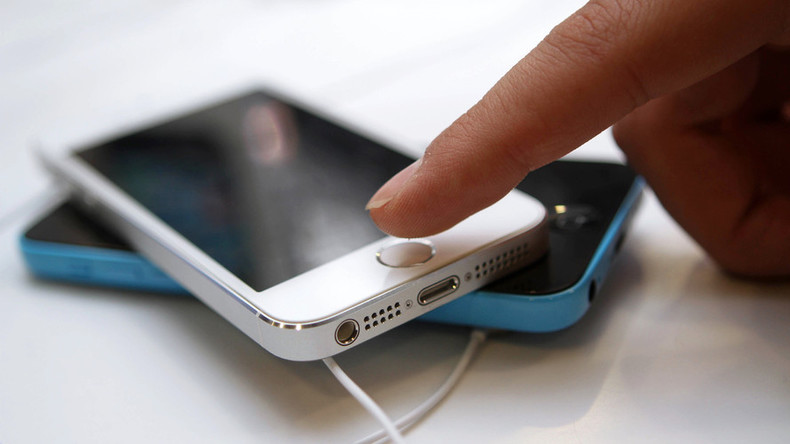 The US Justice Department "no longer needs Apple's assistance" in unlocking an iPhone which is evidence in a closely watched drug case, prosecutors have announced, saying that someone has provided them with the device's passcode.
Investigators in New York have already gained access to the device in question, US prosecutors said in a letter filed in a federal court in Brooklyn this week, marking the end to yet another controversial case in which Apple's assistance in getting access to information was requested.
Read more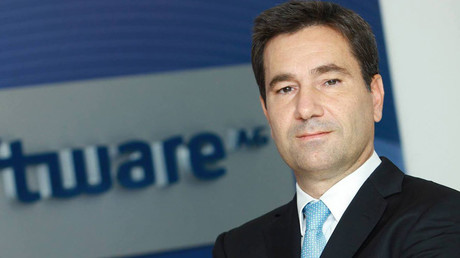 A federal magistrate judge had previously ruled that the court could not force the tech giant to assist authorities in unlocking the iPhone, which had been seized in a drug probe. The Justice Department had been appealing the decision.
READ MORE: Obama makes case for gov access to all digital devices to prevent terrorism and tax cheats
Apple has argued in court that it had not been provided with any evidence that the prosecutors had tried other means of gaining access to the phone's data, saying that they were not even sure if the suspect and his associates had been asked to assist. The phone belonged to Jun Feng, who has admitted to having been involved in a methamphetamine distribution conspiracy, the investigation of which is ongoing.
READ MORE: DOJ faces legal fight with EFF over US govt 'secret' surveillance requests
This is not the first time US authorities have given up on pressuring the manufacturer into providing access to their devices. In another high-profile case, the federal government dropped a similar bid – also after a third unnamed party helped unlock the phone. The iPhone 5c running iOS 9 software, which was used by one of the San Bernardino shooters in last December's massacre, was recently cracked.
Gaining access to that iPhone presumably cost the Justice Department more than $1 million, although computer security pioneer John McAfee had offered to crack the phone for free.
Unluckily for the investigators, FBI Director James Comey reported that the undisclosed method performed on the San Bernardino phone would not work on other models. In the Brooklyn drug case, the iPhone in question was a 5s with iOS 7 installed. This is an older operating system not protected by newer encryption technology, meaning that Apple could have accessed it.
READ MORE: FBI director hints that agency paid record $1.3mn to hack into San Bernardino iPhone
According to court filings, the California-based company had helped authorities access data on iPhones some 70 times before the Brooklyn case emerged, Reuters reports. However, since being drawn into the high-profile showdown with the Justice Department, Apple has been largely refusing to cooperate in investigations.