Facebook VP arrested over refusal to share information related to drug trafficking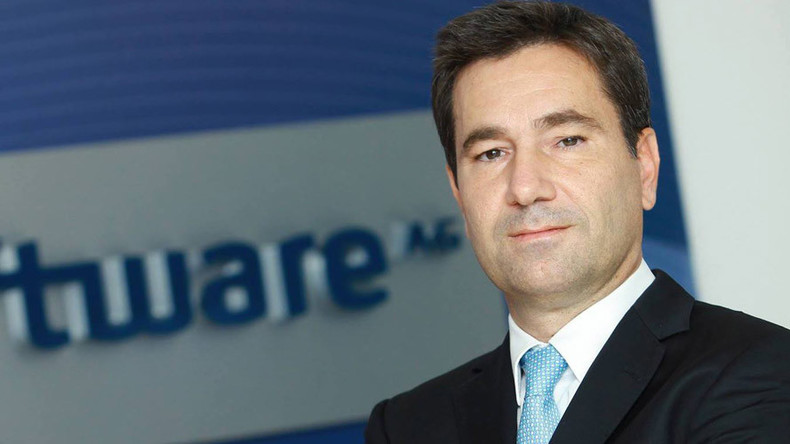 Facebook Vice President Diego Jorge Dzodan was arrested in São Paulo, Brazil today. He is required to give testimony relating to the company's refusal to provide details of WhatsApp messages relating to organized crime and drug trafficking.
Dzodan failed to comply with a judicial order in a secret investigation to provide information stored on Facebook's servers, the Federal Police said in a statement. The information relates to messages sent over Facebook's WhatsApp messaging service by members of a drug gang, according to Globo.
Facebook refused to comment on the arrest of the VP.
In December, a judge blocked WhatsApp in Brazil for 48 hours after Facebook refused to give user information to police. Over 100 million people were affected by the blackout of service according to Facebook. WhatsApp is the county's most popular messaging service.
READ MORE: WhatsApp-ening? Brazil briefly censors Facebook-owned app for 48 hours

Facebook Chief Executive Mark Zuckerberg described the blackout as a "sad day for Brazil," expressing disappointment at the country that he said had previously "been an ally in creating an open internet."
A daily fine of one million Brazilian real (about $25,000) was also imposed on Facebook for a period of 30 days.
Today's arrest comes as a judge in New York ruled that the US government did not have the right to force Apple to unlock an iPhone involved in a Brooklyn drug case. Apple is also refusing an order to assist the FBI in accessing information stored on a phone belonging to the gunman involved in the San Bernardino shootings.
READ MORE: US govt can't force Apple to unlock iPhone in drug case – NY judge