No free ride: Keeping US forces in South Korea saves money – US Army Pacific Commander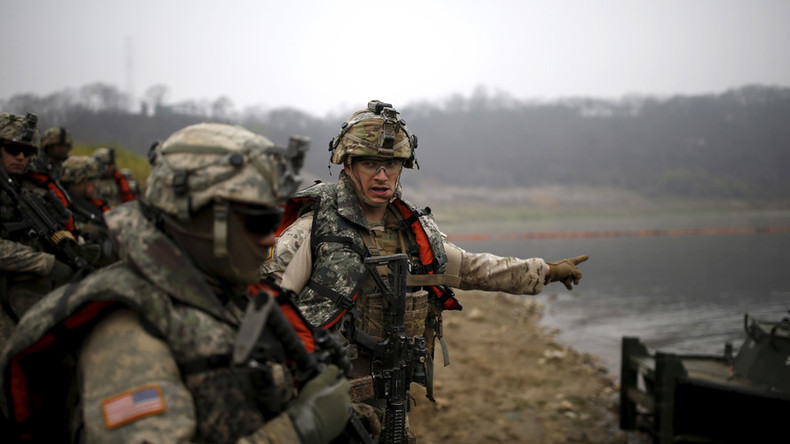 Keeping American forces stationed in South Korea is cheaper than it would be to have them in the US, said the incoming commander of US Forces Korea, in a seeming rebuke of GOP frontrunner Donald Trump's claim that Seoul pays "peanuts" for defense.
General Vincent Brooks, who was picked to lead the United States Forces Korea by President Obama, told senators at a confirmation hearing that South Korea bears a "significant load" when it comes to supporting America's presence on the peninsula.
"The Republic of Korea is carrying a significant load and is dedicated to our presence there," he said, as quoted by Yonhap.
Read more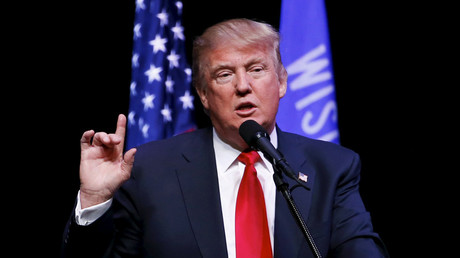 According to the Associated Press, Brooks said the South Koreans pay about half of the annual cost having American troops stationed there – or approximately $808 million. The amount also increases annually due to inflation.
His comments came in response to a question that Senator John McCain (R-Arizona) asked about whether it would cost the US more to have the troops stationed in the US. "Absolutely," Brooks replied.
Brooks added that Seoul is ponying up 92 percent of the $10.8 billion required to build a new base for US troops that would allow them to be stationed further south in the country, Yonhap reported.
The incoming commander's statements contradict those of Republican presidential candidate Donald Trump, who ruffled feathers by saying that the US should withdraw its troops from South Korea and Japan – Washington's two staunchest allies in Asia – if they don't agree to pay more for their defense.
"South Korea is a money machine but they pay us peanuts," Trump said to CNN earlier this year. "South Korea should pay us very substantially for protecting them."
In another interview with CNN, Trump suggested that it would be better for Japan and South Korea to obtain nuclear weapons than for the US to keep troops stationed in the countries.
"Japan is better if it protects itself against this maniac of North Korea," Trump said. "We are better off frankly if South Korea is going to start protecting itself ... they have to protect themselves or they have to pay us."
Trump's remarks were criticized by US officials and batted away by both South Korea and Japan.
"Our government believes the US public, including its government and congress, appreciates our role and contribution," read a statement from the South Korean Foreign Ministry.
In Japan – the only nation to have nuclear weapons used against it – Foreign Minister Fumio Kishida said: "It is impossible that Japan will arm itself with nuclear weapons."