New heights: First 3 months of 2016 see record-high temperatures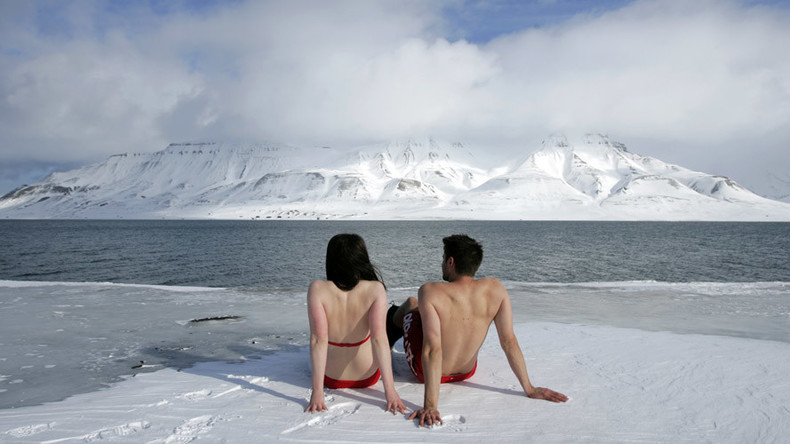 Global temperatures in January, February, and March of 2016 reached new highs, besting the previous January-March record set in 2015, according to the US' National Oceanic and Atmospheric Administration.
The average global temperature across land and ocean surfaces for March 2016 "was the highest for the month of March in the NOAA global temperature dataset record, which dates back to 1880," the NOAA announced Tuesday, adding that that this year's temperatures for the period from January through March had also hit a new high.
The NOAA also claimed that March was the 11th consecutive month in which a monthly global temperature record had been surpassed – the longest streak in the 137 years the agency has kept such records.
NOAA said the average global temperature was 2.20 degrees Fahrenheit (1.22 Celsius) above the 20th century average of 54.9 F (12.7 C), passing the 2015 record of 0.58 F (0.32 C). This also marked the "highest monthly temperature departure among all 1,635 months on record," the NOAA added.
The NOAA is now the third independent agency, including NASA and the Japan Meteorological Association, to come to similar conclusions about the first three months of 2016. Each used different methods to measure global temperatures, the New York Times reported.
While this year's El Niño weather pattern has released heat from the Pacific Ocean, causing predictably high global temperatures, its effects have been compounded by greenhouse gas emissions created by humans, claimed Jessica Blunden, climate scientist and lead author of the NOAA report. She said the high March temperatures probably mean that El Niño is ending, and that global surface temperatures will likely begin to fall later this year.
"Overall, the nine highest monthly temperature departures in the record have all occurred in the past nine months," the agency said.
The Arctic, meanwhile, was about 6 degrees warmer than average – the second-highest March temperature on record for the region – meaning there may be a record-setting melt of Arctic sea ice later this year.
Read more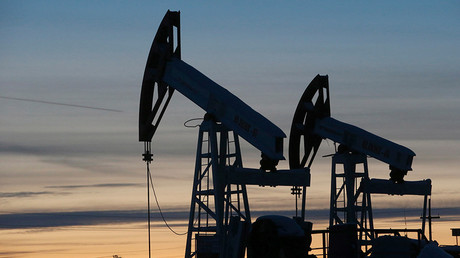 Notably high temperatures were recorded in eastern Brazil, most of central and eastern Africa, much of southeastern Asia, and large swaths of northern and eastern Australia, the NOAA said. Australia's March was the hottest in 107 years, while areas in Scandinavia hit unusually high temperatures.
France, Britain, northeastern Canada, some of southcentral South America, and parts of northwestern Africa were colder than average.