Fossil fuel addiction could be eliminated globally in a decade 'if stars align' – study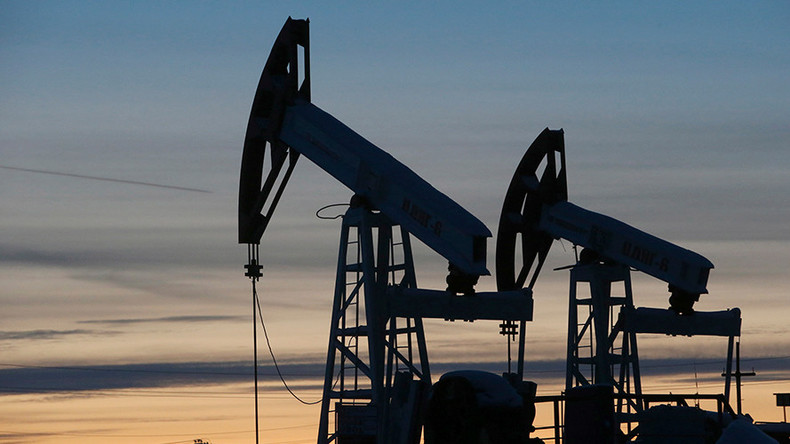 It would be possible to phase out fossil fuels worldwide in just ten years, making way for a cleaner, environmentally friendly energy system – but only if the initiative is backed by strong government interventions and a shift in consumer behavior, a new study says.
Scientists at the University of Sussex analyzed previous energy transitions to predict what the future holds and are hopeful that a global reliance on burning fossil fuels could come to an end more quickly than we think.
The study, led by Professor Benjamin Sovacool, Director of the Sussex Energy Group at the University of Sussex, is published in the peer-reviewed journal Energy Research & Social Science,
Read more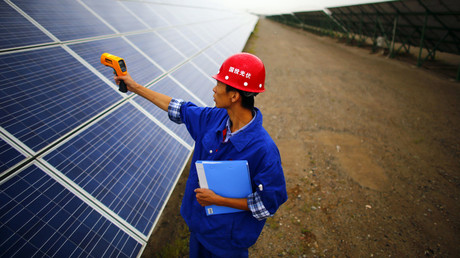 It notes a number of unique factors to this era that could accelerate a transition towards renewable energy; these include the scarcity of resources, the threat of climate change and technological advances.
In the past, such a shift took more than half a century, with a move from wood to coal in Europe taking up to 160 years and electricity needing up to 69 years to fall into mainstream usage.
Sovacool looked at some recent examples of speedier energy changes that were backed by strong government intervention as well as shifts in consumer behaviour.
Ontario eliminated the use of coal between 2003 and 2014; Indonesia moved two-thirds of the population from kerosene stoves to LPG stoves in just three years as a result of a major household energy programme while France increased use of nuclear power in the electricity market from 4 percent in 1970 to 40 percent in 1982.
READ MORE: Clinton Foundation received up to $3 mn from fossil fuel giants in 2008-09 – report
This great rapid energy revolution requires significant shifts, however, in "technology, political regulations, tariffs and pricing regimes, and the behaviour of users and adopters", according to Sovacool.
"Left to evolve by itself – as it has largely been in the past – this can indeed take many decades. A lot of stars have to align all at once. But we have learnt a sufficient amount from previous transitions that I believe future transformations can happen much more rapidly."
Campaigners have been warning of the urgency needed to stand up to fossil fuel companies and address climate change.
READ MORE: Sanders slams 'immoral' capitalist wealth, fossil fuel barons during Vatican visit
A global wave of mass action is planned for the start of May targeting the world's most dangerous fossil fuel projects, with the aim of keeping coal, oil and gas in the ground.