'Anonymous hack' journalist jailed for 2yrs over LA Times breach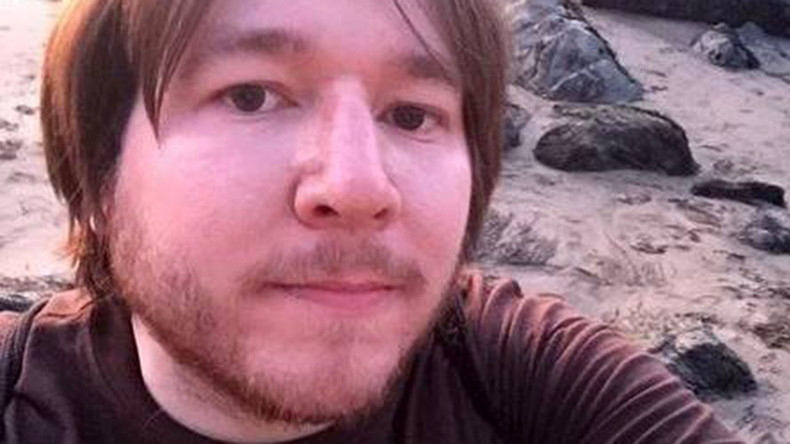 US journalist Matthew Keys has been sentenced to two years in prison for helping the hacktivist collective Anonymous break into the LA Times website.
Keys was found guilty of three criminal counts in October under the Computer Fraud and Abuse Act (CFAA) and convicted of giving Anonymous his login details for Tribune Media.
Tribune Media owns the LA Times and KTXL FOX 40's TV station, where Keys worked until being fired two months before the December 2010 hacking.
Keys' login credentials were used to alter a story headline on the LA Times website to read "Pressure builds in House to elect CHIPPY 1337". The alteration was live for 40 minutes before being corrected.
The social media journalist, who was facing a maximum sentence of 25 years in prison, maintains his innocence and said he and his legal team intend to appeal the two-year sentence.
His lawyer said the appeal will focus on whether there was a lasting impact from the hack on the news company, Fox reports.
"Ultimately, [Keys'] downfall came from playing his former employer against Anonymous, while holding himself out as a professional journalist," Judge Muller said in her sentencing.
Assistant Special Agent in Charge Tom F. Osborne said the "sentence serves as a warning that those who engage in this type of behavior face harsh penalties", according to a Department of Justice statement.
Keys, now 29, was fired from his job as a social media editor at Reuters news agency when prosecutors first filed charges in 2013. His case sparked national debate over how the US deals with hacking offenses.
Many members of the public, as well as fellow journalists and human rights advocates, have taken to Twitter to express their outrage over the sentencing.