Investigation launched after oil spills into Louisiana waterway – Coast Guard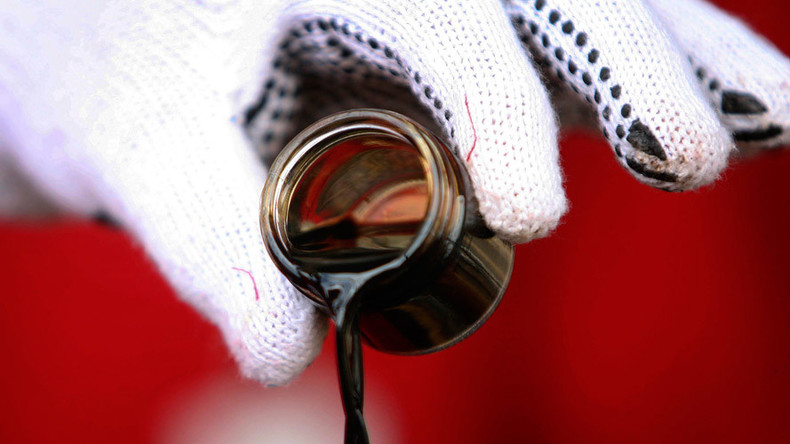 An unknown amount of crude oil has spilled into a Louisiana waterway, the US Coast Guard announced. Residents were told to take shelter where they were as cleanup and environmental crews responded to the incident.
The spill in Bayou Teche, a 125-mile waterway winding through south-central Louisiana, occurred while a tank was being filled with oil. The source of the spill has since been secured.
It is unclear how much crude oil was spilled, and an investigation is underway, the Coast Guard said in a statement.
Rescue crews deployed more than 200 yards of boom to contain the oil slick, and a wide stretch of the waterway will be closed to commercial vessel traffic until further notice.
Some residents were told to shelter in place while cleanup crews responded to the spill, St. Mary Paris Sheriff's Office said, as cited by Reuters.
The spill was reported by PSC Industrial Outsourcing, which specializes in metals recovery, recycling, and industrial cleaning.
Louisiana was one of several states affected by the 2010 Deepwater Horizon oil spill in the Gulf of Mexico, considered to be the largest accidental marine oil spill in the history of the petroleum industry.
You can share this story on social media: