Suspected chemical spill sends 22, mostly kids, to hospitals in Colorado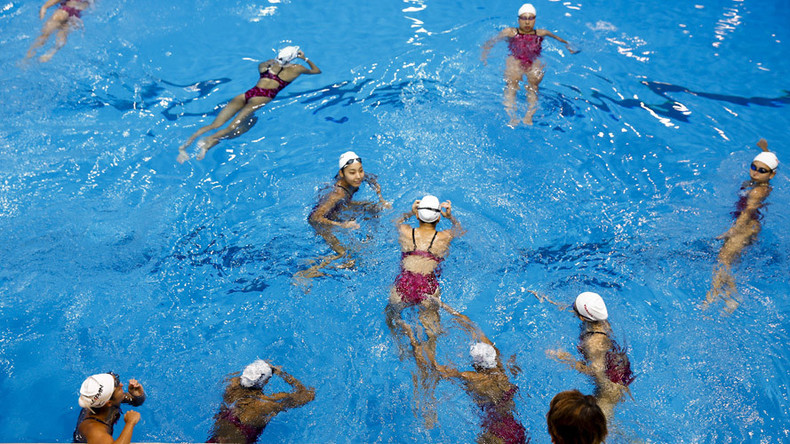 Twenty-two patients, most of them children, were taken to hospitals in Colorado following a chemical incident, initially reported to be a chlorine gas spill, at a Lafayette recreation center's pool. The facility has been closed to the public.
The patients reported symptoms such as coughing and nausea, Lafayette Fire Chief David Friedel said, adding he had "no clue why those people took ill."
He couldn't confirm what type of chemical spill took place inside either. Multiple agencies appeared at the scene, Friedel said. The Boulder County Sheriff's office had a Hazmat crew investigating the nature of the incident, Denver TV reported.
"It was very hectic originally," Friedel told journalists during a press conference when asked whether the incident was a serious one.
"Whenever you have 22 patients, that's a big deal. We're a small community. That's definitely a mass casualty incident," Lafayette Fire Chief added.
Friedel said that no other areas were affected by the incident, which occurred at 4:10pm in the pool area of the Bob L. Burger Recreation Center on Saturday.
According to the Daily Camera, one witness, Mike Dufresne said he was getting ready to walk into the locker room when he saw people "coming out coughing and choking and having a hard time breathing."
READ MORE: Largest electric company in US fined $6.6m for coal ash spill
All rec center visitors inside were immediately evacuated and taken to the adjacent Pioneer Elementary School.
The Boulder County Health Department will be carrying out tests on the pool water on Monday.
Initial monitoring tests performed at the recreation center by the Lafayette Fire Department and the Boulder County Hazardous Materials Team were unable to detect any lingering gas or chemical levels, the Daily Camera said.