'Allergic to black people': Iowa racist wears surgical mask to assault man
Published time: 17 Mar, 2016 12:47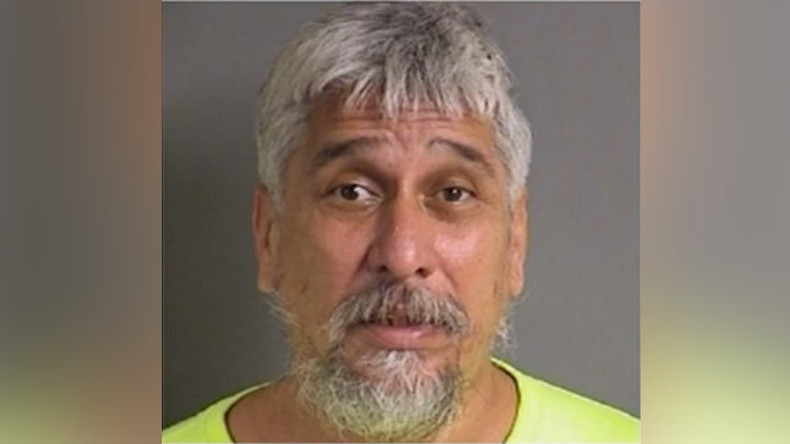 An Iowa man claiming to be "allergic to black people" was charged with a hate crime after assaulting a black man. The attacker even wore a surgical mask during the alleged attack.
Andy Benavidez told police he was wearing the mask because he didn't want to catch germs from black people after he was arrested in Iowa City on Sunday for assaulting an African-American man.
Police responded to a call reporting a fight between two men. The alleged victim told police Benavidez, 47, used racial slurs and hit him first, forcing him to defend himself.
Benavidez, who was wearing the surgical mask when police arrived at the scene, told them that he only attacked the man because he was black.
Benavidez was charged under Iowa Code 708.2C(5) which regards assault "in violation of individual rights" as a hate crime. He could be sentenced to up to one year in prison.