Sanders wins Maine with double-digit margin over Clinton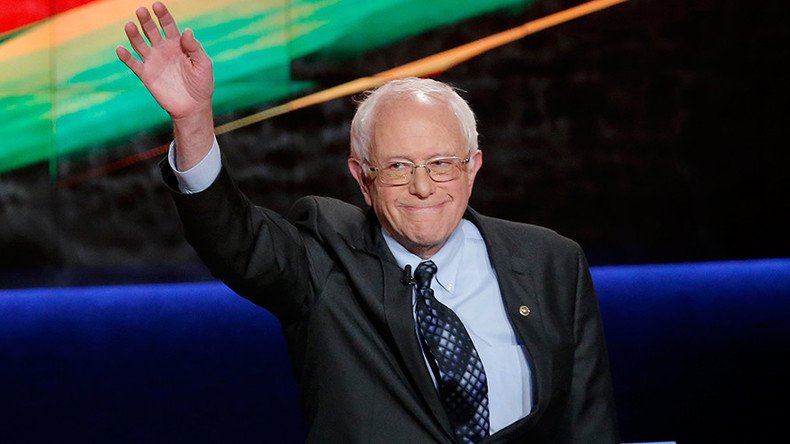 Bernie Sanders has won the presidential caucuses in Maine, beating his rival Hillary Clinton for his eighth victory in the race for the Democratic nomination.
Sanders has secured over 64 percent and 14 delegates while Clinton managed to pull in just over 35 percent of the votes and six delegates.
"I thank the people of Maine for their strong support. With another double-digit victory, we have now won by wide margins in states from New England to the Rocky Mountains and from the Midwest to the Great Plains," Sanders said in a statement Sunday night."The pundits might not like it but the people are making history."
READ MORE: Bernie Sanders wins caucuses in Kansas, Nebraska, as Clinton takes Louisiana
On Saturday, Sanders won the Kansas and Nebraska caucuses while Hillary Clinton took the Louisiana primary.
It takes 2,383 delegates to win the Democratic nomination. Despite Sanders' gains Clinton is still leading the Democratic race with at least 1,129 delegates to Sanders' 498. However, most of Clinton's edge is due to superdelegates – members of Congress, governors and senior party officials – who support the candidate of their choice and can potentially switch camps.
You can share this story on social media: