'Drone selfies': Twitter wants to develop drones controlled by tweets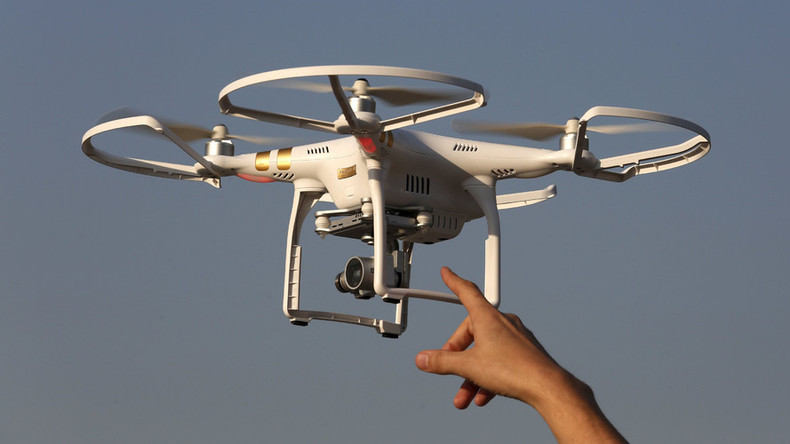 Not to be outdone by unmanned delivery vehicles, social media giant Twitter filed a patent for a drone capable of being controlled by tweets and posting videos to social media on its own.
Last year, the company applied for a patent, which became available Thursday, for a "messaging-enabled unmanned aerial vehicle" According to the patent, the drone would have the standard features of recording and transmitting videos, and would be able to post these to a Twitter feed.
Read more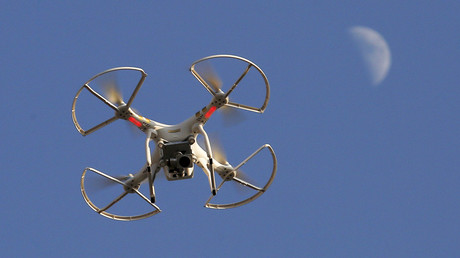 Perhaps more curiously, though, the drone would also be able to be controlled by "commands embedded in messages and directed towards an account associated with the UAV," or by sending tweets to the vehicle.
Twitter says that there would be ways to use likes, retweets, and replies to control the drone's direction or what it ends up recording. The tech company also mentions telepresence and live video interview capabilities.
When asked for comment by CNBC, a Twitter representative said, "two words: drone selfies."
The patent comes after Twitter earlier this year unveiled Periscope, an app that allows users to stream live video from their smartphones.
Drones are a booming business in Silicon Valley, with several other notable technology and media companies seeking to integrate the machines into their businesses. Amazon and Google are currently developing drones to make speedy personal deliveries.