Pot-laced brownie sends Michigan teacher to hospital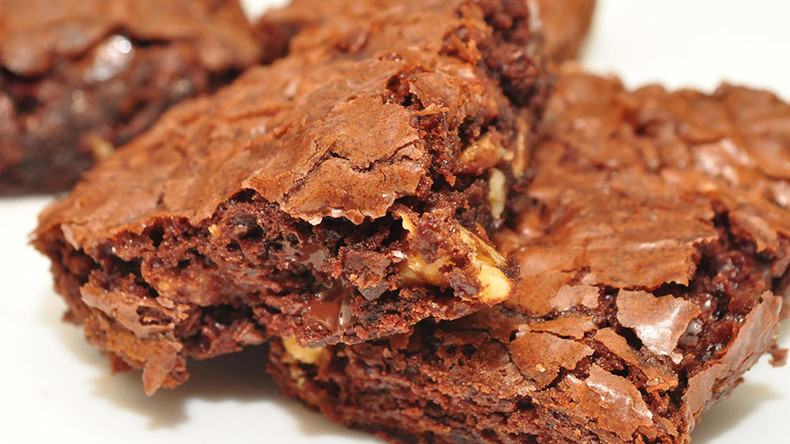 An elementary school teacher in Michigan was hospitalized after unwittingly eating a brownie spiked with pot.
The 44-year-old teacher tucked in to a plate of brownies left in the teacher's lounge on Tuesday, according to WXYZ-TV. The teacher felt ill and went to the hospital, where she tested positive for tetrahydrocannabinol, or THC, the active ingredient found in marijuana.
Two other teachers were sick after eating the brownies, but did not seek medical attention.
"We think at least a couple of others tasted it and were sickened, but maybe didn't eat the same number of brownies," Oakland County Sheriff Michael Bouchard said.
On Wednesday, the police were called to Spring Hills Elementary in (aptly named) Highland Township to investigate a tainted food complaint.
The brownies were taken to Oakland County Crime Lab where they were found to contain THC.
The Huron Valley School District Superintendent Jim Barker sent an email to staff about the incident. "As often happens, a plate of baked goods was left in one of our staff lounges, the alarming part is that the baked goods were tainted with marijuana," the email seen by WXYZ-TV said.
Barker reminded staff members about eating food of "unknown origin."
The school and law enforcement are said to be working to find the culprit who left the brownies in the lounge.
It is unconfirmed whether this was a prank or whether someone brought medical marijuana brownies in by mistake.
It is also unclear what kind of effect the brownies had on the teacher that made her need to go to hospital.