US prosecutors press no charges after 13yo boy is shot dead for stealing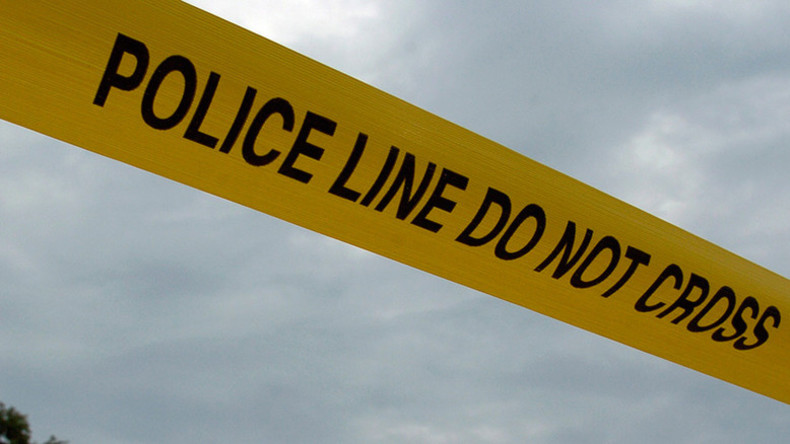 No charges have been pressed against a man who killed a 13-year-old boy, having caught him stealing from an unlocked car, St Louis police said.
The black teenager, Martinez Smith-Payne, was discovered unconscious and bleeding in a back alley by security forces in St. Louis, Missouri, in the wee hours of Sunday, AFP reported.
Read more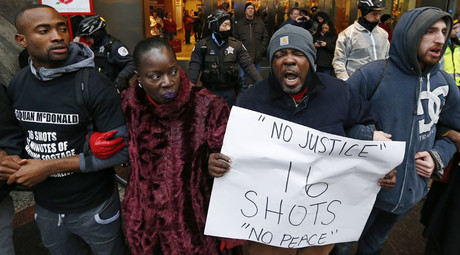 The 13-year-old died from his injuries in hospital. The shooter, a 60-year-old black man, was detained straightaway, but later police let him go after prosecutors "refused" to press charges.
"Investigation revealed the victim, along with two other juveniles, was attempting to steal items from an unlocked parked vehicle when the suspect confronted them, then fired shots at the juveniles," St Louis police said in a statement.
Prosecutors called the boy's death a "terrible tragedy", but referred to Missouri legislation, according to which an owner has the right to protect his property. It remains unclear if the shooter was attacked or threatened by the teenager.
"We are reviewing the evidence, witness accounts and case law to ensure we are protecting the rights of both the victim and the homeowner. All individuals deserve a thoughtful review of the facts," St Louis Circuit Attorney Jennifer Joyce said in a statement.
The local laws, like in many other US states, allow the use of lethal force if someone finds themselves in a dangerous situation.
READ MORE:Officers who killed knife-wielding St. Louis man will not face charges
Back in June, a local broadcaster reported a certain Martinez Smith-Payne missing. The boy, who lost four fingers during a fireworks incident when he was 10, suffered from attention deficit hyperactivity disorder and bipolar disorder, and was found several days later. It was not immediately clear if the boy from that report is the same as the latest shooting victim.
Last year, the town of Ferguson, a St. Louis suburb, was shaken by the police shooting of an unarmed black teenager, 18-year-old Michael Brown, triggering months of protests all over the country.