Uber to offer on-demand flu shots for a day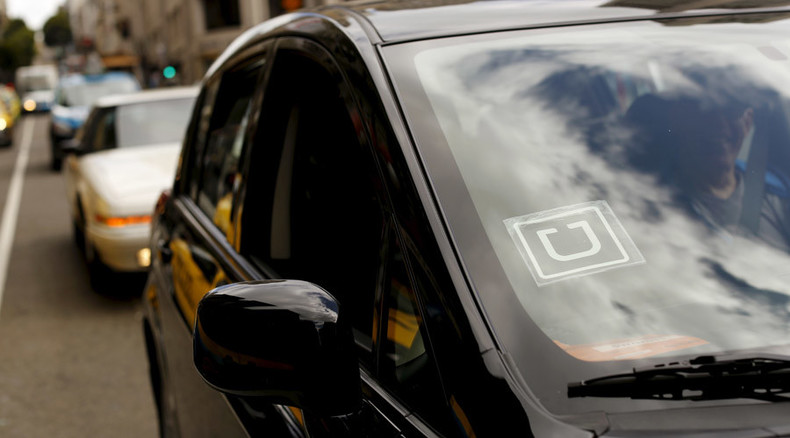 Uber really wants to bring house calls back. After last month's kitten delivery stunt, the on-demand ride company is now dropping off nurses who will give influenza shots during a four-hour window on Thursday.
From 11 am to 3 pm on November 19, Uber users will be able to request a $10 "wellness pack" and a free flu shot for up to 10 people administered by a registered nurse from the Passport Health travel immunization service.
This year's "UberHEALTH" promotion will be available in 35 cities across the US, the company said. It is Uber's second flu vaccination drive, following a 2014 pilot program in Boston, New York and Washington, DC. "Bringing house calls back" is the slogan adopted for the promotion.
The drive is intended to showcase the company's ability to deliver on-demand services beyond ride-sharing. Another promotion last month saw the company's drivers delivering kittens to workplaces for National Cat Day – October 29 – for the third year in a row. The effort was promoted on social media under the hashtag #uberkittens.
Though its main line of business is providing taxi services, Uber has also test driven food delivery, carpooling, courier services, and water taxi services across the globe.
Read more
While the kittens were a surefire hit, Uber may not have as much luck with the flu shots. US public health officials have encouraged universal vaccinations over the past several years, but shots have proven effective for less than one in four recipients. According to the Centers for Disease Control and Prevention (CDC), the influenza strain chosen for the 2014-15 vaccination season has already been rendered obsolete because the virus mutated very quickly. Consequently, this season's vaccine has only been effective in 12 percent of cases.
It is difficult to measure the effectiveness of a flu vaccine because studies vary by design, outcome, measurements, sample size, and season, the public health institute acknowledged. "These differences can make it difficult to compare one study's results with another's," the CDC says on its website dedicated to promoting the flu vaccine.
While admitting that accurately measuring the vaccine's effectiveness is "challenging," the CDC continues to urge the public to get vaccinated every year. Children under five, adults over 65, pregnant women, Native Americans, and Alaskans, as well as people with pre-existing medical conditions such as heart disease, asthma, or a weakened immune system, are considered to be the most at risk from influenza complications.