No liberty in France: Pentagon bans US troops & families from personal travel to Paris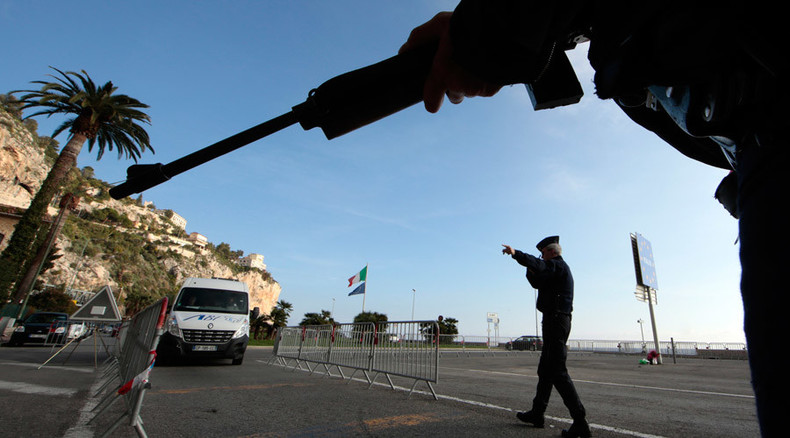 All Pentagon employees and their families are restricted from personal travel within 50 kilometers of Paris until further notice, the US European Command has decreed, citing safety concerns following terrorist attacks in the French capital.
EUCOM announced the ban late on Sunday, calling it "a precautionary measure to keep our personnel and families safe in light of the recent attacks" and minimize tourist traffic in Paris and along the French borders in general.
The prohibition applies to personal travel by all US military personnel, civilian employees, and contractors of the Department of Defense, as well as family members and dependents sponsored by the command. Those requesting official travel or emergency leave to the prohibited zone will need to obtain approval from a general officer in their chain of command, EUCOM said in a statement. The same requirement applies to any official travel or emergency leave to the rest of France.
Travel restrictions also apply to shore excursions from cruise ships, but do not affect people with commercial airline connections through France who "will not leave the secure portions of airport terminals," the command specified. Military personnel assigned to diplomatic posts in France, such as the US Marines guarding the embassy in Paris, are exempt from the ban.
Read more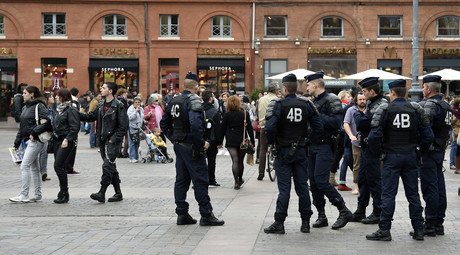 French President Francois Hollande declared a state of emergency and closed France's borders following a series of attacks across Paris on Friday evening that killed 129 people and wounded over 350. The Islamic State (IS, also known as ISIS/ISIL) terror group has claimed responsibility. French authorities have been conducting countrywide raids on suspected Islamic-militant strongholds, while the French air force has stepped up airstrikes against IS targets in Syria and Iraq.
In August, three members of the US military on leave in France helped thwart an attack on a train en route from Amsterdam to Paris. Airman Spencer Stone and National Guard members Alek Skarlatos and Anthony Sadler overpowered a man armed with knives and an automatic rifle. For their heroic act, Stone, Sadler, and Skarlatos received France's highest award – the Legion d'Honneur. The attacker was identified as a 26-year-old man of Moroccan origin.
One of the nine US military commands spanning the globe, EUCOM's area of responsibility covers all of Europe, Russia, Greenland, Turkey and Israel. The head of EUCOM also serves as the supreme NATO commander in Europe (SACEUR). Since 2013, that post has been held by US Air Force General Philip M. Breedlove.