Illinois cop whose death started major manhunt committed suicide after 'extensive criminal acts'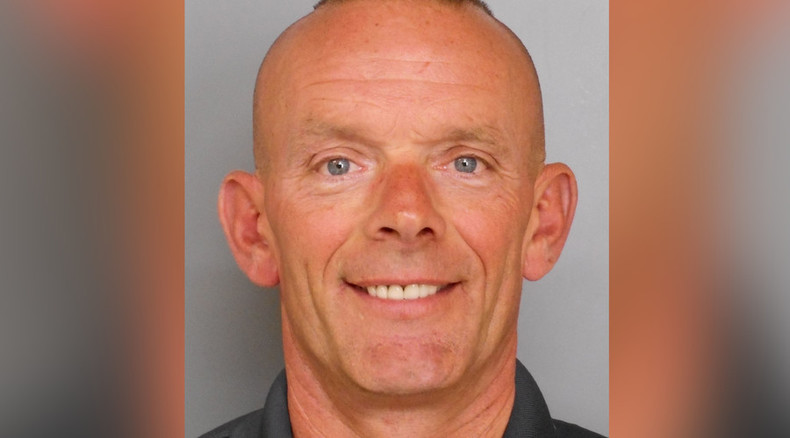 US authorities are set to announce that the Illinois police lieutenant, Joseph Gliniewicz, whose death sparked a four-day manhunt in September, in fact killed himself.
The probe showed that Lieutenant Charles Joseph Gliniewicz died of a self-inflicted gunshot wound during a "carefully staged suicide," Lake County officials announced Wednesday, noting that he had significant experience staging mock crime scenes as a part of his job.
He "committed the ultimate betrayal," officials said.
On top of that, the investigation found that, over the last seven years, Gliniewicz had been committing "extensive criminal acts" including stealing and laundering thousands of dollars from the Fox Lake Police Explorer Post over the past seven years, which he used for personal purchases, including adult websites, officials said. He was also found to have forged signatures and official documents.
Gliniewicz's family denied all suggestions of suicide, with his son saying the father "never once" considered taking his own life, and speaking on the officer's plans after retirement. Gliniewicz had four children.
In October, authorities said that the 52-year-old officer, nicknamed "GI Joe" by his fellow officers, was killed with his own weapon.
He was hit with two rounds. The first struck his ballistic vest with the force of a "sledgehammer" and another hit his upper chest.
READ MORE: 4-day manhunt: Fox Lake police search for cop killers
On September 1, Gliniewicz sent a signal that he was chasing three suspicious men on foot. Later that day, police officers discovered Gliniewicz's body about 45 meters from his car.
Following his death, a massive four-day manhunt began, with hundreds policemen searching homes, cabins and boats in the vicinity.
The description of three suspects was released, and a $50,000 reward was offered for any information on their whereabouts, but no one was arrested.
Over 100 investigators were working on the case in the town of Fox Lake where the incident happened, a community of 10,000 residents 80 kilometers from Chicago.
The news emerged from an unidentified official who spoke to AP ahead of a Wednesday news conference on the issue.