Man goes to jail to confess to murder…and gets turned away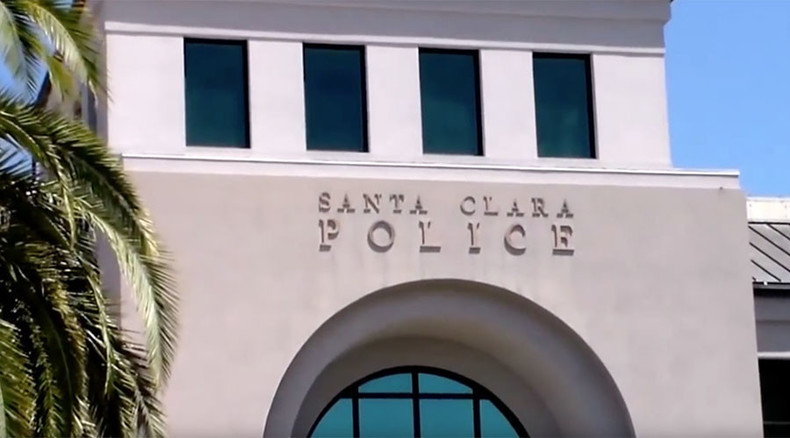 A California man went to a jail to confess to the murder of a young woman, but instead of being arrested immediately, was turned away. He managed to succeed on the second attempt, and local police are now investigating the deputy who sent away the murder suspect.
Hugo Castro, 28, arrived at the Santa Clara County jail on Monday. There, he informed a civilian staff member that he wanted to tell them that he knew where the corpse of Alessandra Barlas, 27 was located.
However, the assistant failed to find any either warrants or records on Castro. He did not give up and tried to press harder, asking to speak to a correctional deputy privately. He then slid him a note that described in detail where the dead body was.
But the attempt was futile. Instead of detaining him, the deputy suggested that Castro should go to the San Jose Police Department and confess to them.
Castro followed the instructions and went to the police, where he once again turned himself in, giving the exact location of the corpse.
Police found Alessandra Barlas, who dated Castro, strangled and stabbed to death in a downtown San Jose condominium, exactly where Castro had told them.
"Castro admitted to detectives that while in the apartment together he strangled the victim and stabbed her with a knife resulting in her death," said a statement from San Jose police, AP reported.
According to a preliminary investigation, the couple argued before the attack that took place on October 25 at an apartment complex.
Castro eventually ended up in the same police department that he initially walked into. He is now being held without bail until a court hearing on November 16.
"If the initial findings are true, then the Custody Deputy failed to meet the expectations of the department and we'll take appropriate action to deal with the deputy," Santa Clara County Sheriff Laurie Smith said.
According to The San Jose Mercury News report, Castro had previously been sentenced to three years at a work camp for assaulting and battering another of his former girlfriends in the state of Nevada in 2009.
The family of Alessandra Barlas has launched a GoFundme page to raise money and support loved ones.