No more blasts from the past: Google lets you hide photos of your enemies and exes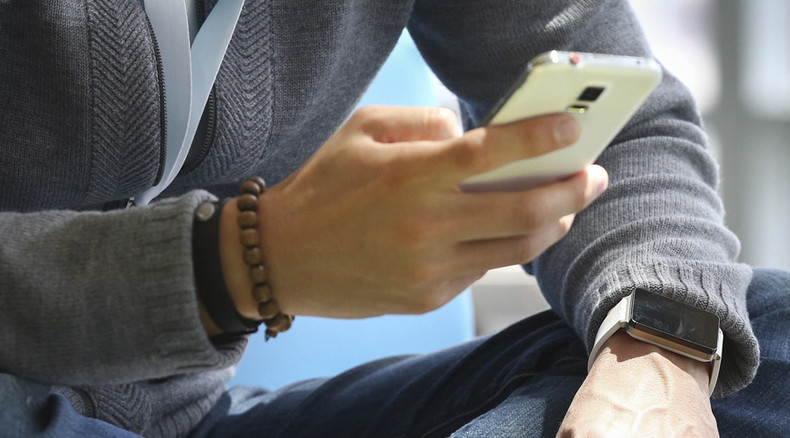 You never know when your past may catch up with you, and advancements in digital technology make it hard to keep unwanted 'happy' memories away. Google might have the answer: it now allows you to hide photos of specific people through facial recognition.
The tech giant's latest update to its Google Photos app on Android has a special option which allows users to impose a blackout on a specific individual's pictures, so they do not appear under the 'people' tab.
This will keep all unwanted photos grouped together and will make doubly sure that they won't accidentally resurface under the "rediscover this day" part of the 'Assistant' feature.
In order to hide a specific person, users can tap the magnifying glass in the Photos app, go to the 'people' section and tap on 'more' to display everyone. Then all that has to be done is press and hold on the faces of the personae non gratae.
The new version is currently only available for Android, but Google has said that it is coming soon to iOS and the web.
It added that the facial recognition feature will now be also available in Latin America, Canada, the Caribbean, Australia, and New Zealand, as well as in parts of Asia, the Middle East, and Africa.