'Shocked & scared': Women forced to trade sexual acts for city housing repairs, lawsuit alleges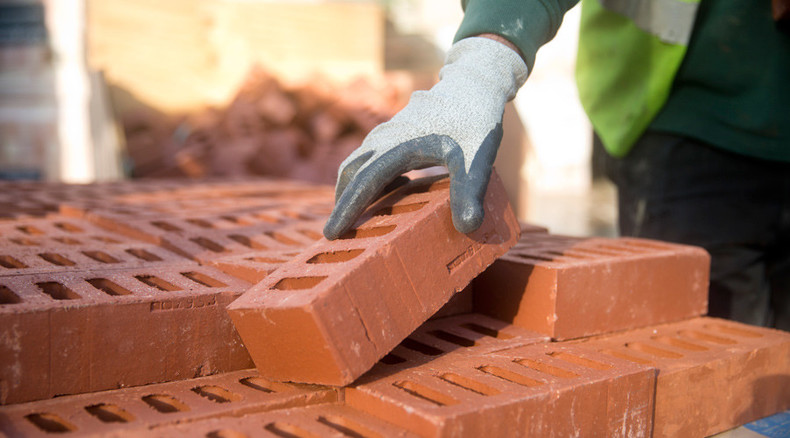 Seven women living in a Baltimore housing project have filed a $1-billion lawsuit claiming they were forced to trade sexual favors in exchange for home repairs by maintenance workers. However, city authorities say they cannot launch an investigation.
The 34-page complaint details sexual acts reportedly demanded by Gilmore Homes maintenance supervisor Clinton Coleman and his employees, before they would agree to perform simple repairs for electrical problems, gas leaks, and pest infestations.
Several of the incidents are detailed in the filing. One woman, who moved into the complex last year, claims a maintenance worker told her he wouldn't make repairs for her unless he gave her "some booty."
She added that the same man came to her house after a male visitor left about six months ago and said: "I see your boyfriend just left, can I get a turn?"
The woman wrote in an affidavit that she rejected his advances, and that he left without repairing any of the "long-outstanding" work on her home.
Another woman, however, said she yielded to Coleman's pressure and performed oral sex and intercourse on the man.
READ MORE: Cop gets 30 months for bribery after coercing sexual favors from defendants
She claims that Coleman exposed himself to her in her office, and that she gave into his demands because she was "shocked, young, scared, fleeing an abusive relationship and worried about the health and safety of my daughter."
The lawsuit alleges that the defendants "harass and abuse the vulnerable women in public housing," and that those actions are "subjecting the tenants to life-threatening living conditions, including but not limited to: mold, lack of heat, rodent and insect infestations, and risk of electrocution."
It also claims that Housing Commissioner Paul Graziano ignored the allegations after being made aware of them.
"The housing authority was well aware of it. Because there have been complaints dating back many years, and did absolutely nothing about it," said Cary Hansel, an attorney for the plaintiffs.
Graziano has since called the allegations "extremely disturbing," according to Housing Authority of Baltimore City (HABC) spokeswoman Tania Baker. She added that the organization is conducting an internal investigation.
Baltimore police say they cannot launch their own investigation into the claims, because the complaints were not made directly to them, Baltimore's local ABC affiliate reported.
Attorneys say the women did not report the abuse to police because they don't trust the Baltimore City Police Department.
The seven women have filed 15 complaints each, and in each one they are seeking $10 million, leading to more than $1 billion being sought in damages.
You can share this story on social media: