Man sets himself on fire in front of Columbus, Ohio City Hall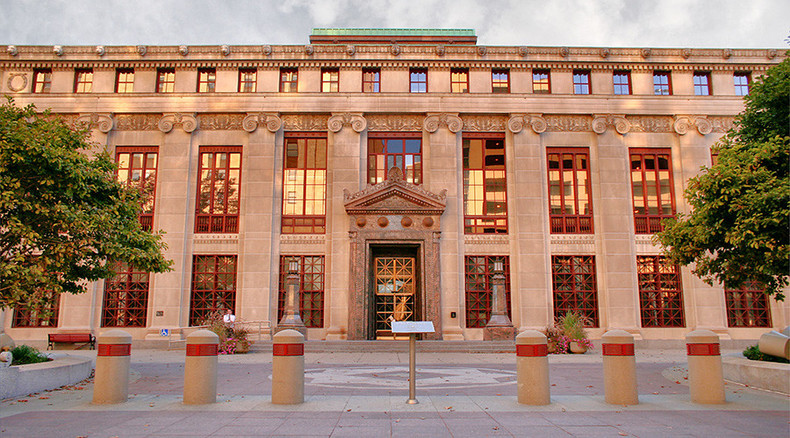 A man was critically hurt after setting himself on fire on the steps of the City Hall in Columbus, Ohio.
Fire officials have told local media that a 58-year-old man was taken to Ohio State University's Wexner Medical Center in critical condition.
Police is investigating the incident as a possible suicide attempt, according to local TV-station WSYX.
Three Parks and Recreation employees ran up to help the man, putting out the fire. The man's name has not been released.
Yellow police tape can be seen cordoning off the burned debris. A Gatorade bottle with some clear liquid inside is also within the perimeter, presumably containing the fuel used in the blaze.
DETAILS TO FOLLOW