New York's JFK airport to get fancy animal 'terminal'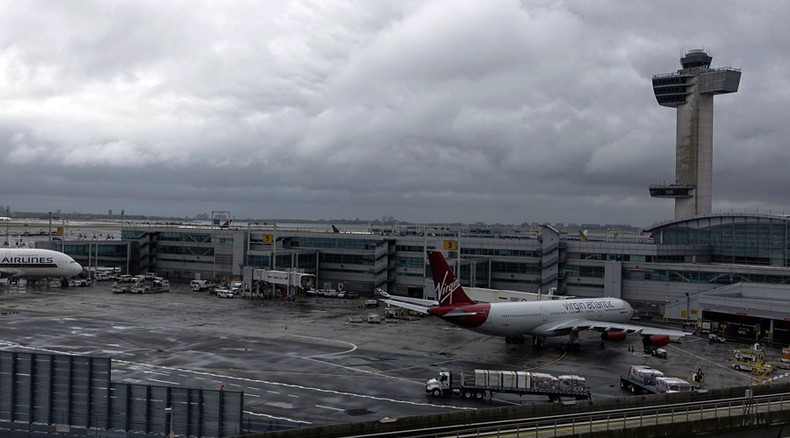 New York's JFK international airport is building a state-of-the-art facility for animals. Dubbed the "Ark," the world's only privately owned animal terminal will replace the aging and much smaller facility by 2016 for a price tag of $48 million.
The 178,000-square-foot (approx. 16,540 square meters) facility will occupy the place of the former Cargo Building 78, on the northern edge of the airport complex. It is named after Noah's vessel from the Bible, and intended to replace the 10,000-square-foot kennel called the Vetport, built in the 1950s.
New York-based Racebrook Capital, the terminal's developer, calls it the "world's only privately owned animal terminal and USDA-approved, full-service, 24-hour, airport quarantine facility for import and export of horses, pets, birds and livestock."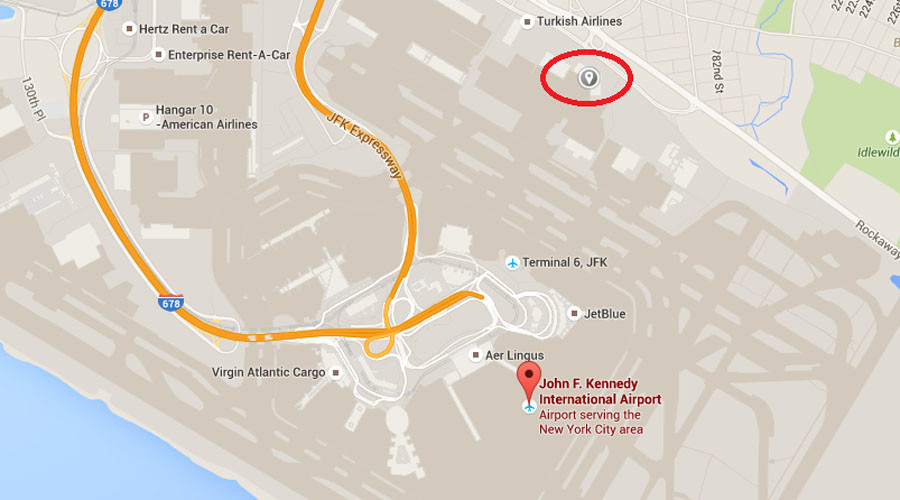 Animal facilities exist at airports in Chicago, Los Angeles and Miami, but JFK handles most animal arrivals into the US. Government regulations require many animals to spend some time in quarantine to guard from infectious diseases. Currently, animals arriving at the Vetport need to be trucked to a federal facility in Newburgh, two hours' drive north. The Ark will spare the animals and their owners the hassle and the expense of that second trip.
Designed by the architecture firm Gensler, led by experienced airport architect Cliff Bollman, the Ark will offer stalls for up to 70 horses and 180 head of cattle, plus a holding pen for goats, pigs and sheep, an aviary, and kennels for dogs and cats. All animals will have access to round-the-clock clinic services provided by Cornell University's veterinary college.
Cats will be able to enjoy custom-made climbing trees with a view of the aquarium at the Cat Adventure Jungle, while horses and cows will be housed in climate-controlled stalls, with tilted floors to facilitate waste disposal. Dogs will be offered a 20,000 square foot "luxury resort" run by the company Paradise 4 Paws, with splashing pools, massage therapists and "pawdicure" services.
"It will be a place for people who love their pets like they love their kids," Bollmann, the architect, told Crain's magazine. "Maybe more."
The Port Authority of New York and New Jersey, which operates JFK, signed a 30-year lease deal in January with Ark Development, an affiliate of Racebrook Capital. The project is supposed to create 180 jobs and generate $108 million in revenue over the term of the lease.
Between the airplane ticket, the crate, veterinary certifications, airport fees and driver commissions, a private company may charge up to $2500 to fly a dog to London. By some estimates, sending a horse overseas may cost up to $10,000.

The terminal "will set new international airport standards for comprehensive veterinary, kenneling and quarantine services," said Racebrook chairman John Cuticelli, adding the concept would address "unmet needs" of companion, sporting and agricultural animals.