US military suicide rate stable high for 5 years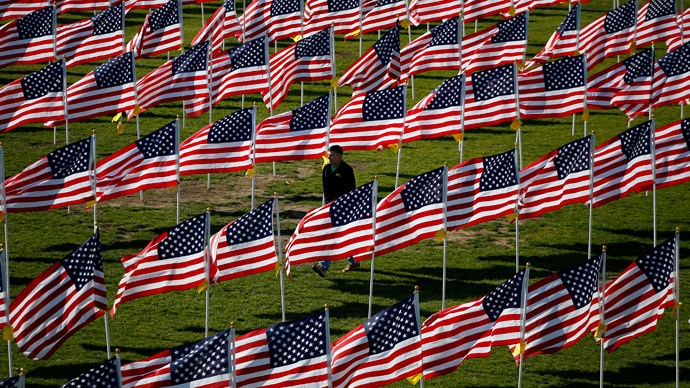 The number of suicides in the US military has remained constant after reaching record levels in 2009. In 2014 there were 288 suicides among active-duty personnel, less than 1 percent up from the 286 in 2013, preliminary Pentagon data shows.
In 2013 the number of suicides in the US military significantly dropped by more than 15 percent from the previous year, but the 2014 the figures maintained a status quo, according to the Defense Department data obtained by the Associated Press.
The number of active-duty personnel committing suicide has fallen from its highest level of 352 in 2009.
READ MORE: US Military suicides continue to climb, reaching record in 2012
The average has been about 300 suicides among servicemen every year during the last five years. The rate among American soldiers remains higher than among civilians. In 2012 the suicide rate in the US Army was about 30 in every 100,000 soldiers, compared to the rate for civilians of about 12.5 for 100,000 people.
The Defense Department statistics include both confirmed and suspected suicides, with National Guard and reservists who died on active duty included. The exact figures might slightly change if the causes of death initially classified as suicides are revised.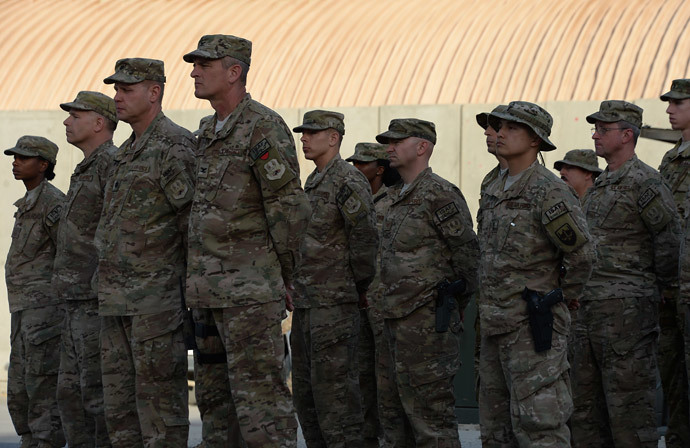 READ MORE: Suicide rate among US active-duty troops falls, reservists buck positive trend
The Pentagon stresses that while the total numbers have not changed much, there is a positive tendency among the troops, as more servicemen do not hesitate to "seek help for emotional issues."
The Defense Department says all branches of the armed forces have improved their programs to provide psychological help for service personnel, and has urged servicemen to react if they see signs of trouble among other members of their units.
"We are working to better understand the trends and what they mean, but it's probably too early to know exactly why the numbers have risen," said Cdr. Chris Servello, a Navy spokesman. "Across the force we continue to educate sailors about warning signs, when and how to intervene and that it's OK to ask for help," he said as cited by AP.
READ MORE: Pentagon doctors claim military suicides not related to combat
Pentagon officials have revealed that soldiers committing suicide are more often young, white, usually married, and have reported family or relationship issues. As a rule servicemen do not use their service weapons to take their lives.
READ MORE: US Special Ops forces committing suicide in record numbers
The general data suggests the number of suicides is growing in the Navy from 43 to 58 in 2013-2014, and in the Air Force 52 to 60; there has been a decline in suicides in the Army from 146 to 135, as well as in the Marines 45 to 35.
You can share this story on social media: