All major TV networks snub Obama's immigration address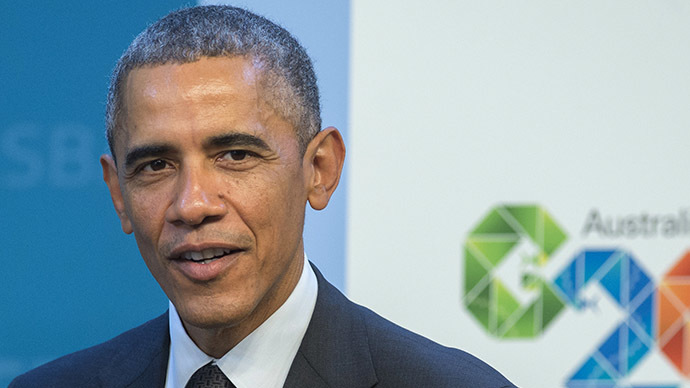 The White House is upset that the nation's major broadcast television networks will not air President Barack Obama's primetime announcement Thursday evening of executive actions on immigration policy.
ABC, CBS, and NBC rejected pleas made Wednesday by the White House to air the speech, scheduled for 8 pm ET, in which Obama planned to discuss his unilateral plan for immigration reform that will include temporary reprieve from deportation for as much as 5 million additional undocumented immigrants.
The networks, according to Politico, determined that the speech was political in nature, thus they balked from airing it over their usual primetime programming.
"There was agreement among the broadcast networks that this was overtly political," Politico's Mike Allen wrote on Thursday. "The White House has tried to make a comparison to a time that all the networks carried President Bush in prime time, also related to immigration [2006]. But that was a bipartisan announcement, and this is an overtly political move by the White House."
Nevertheless, Obama administration officials disputed this assessment.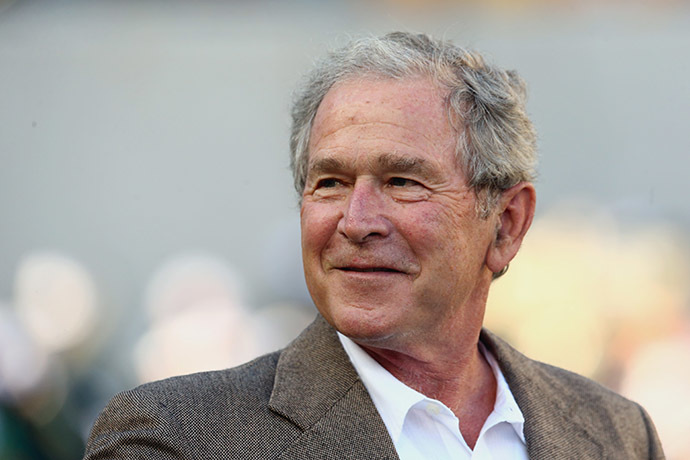 "In 2006, Bush gave a 17-minute speech that was televised by all three networks that was about deploying 6,000 national guard troops to the border. Obama is making a 10-minute speech that will have a vastly greater impact on the issue. And none of the networks are doing it. We can't believe they were aggrieved that we announced this on Facebook," a senior administration official told Politico.
After it was rebuffed by the networks, the White House took to Facebook on Wednesday to publicize a livestream link for Thursday's presidential address.
"Everybody agrees our immigration system is broken," Obama said in the social network post. "Unfortunately, Washington has allowed the problem to fester for too long. What I am going to be laying out are the things I can do with my lawful authority as president to make the system work better, even as I continue to work with Congress."
Spanish-language networks Univision and Telemundo will broadcast the speech live, according to Politico, as will cable news outlets CNN, Fox News and MSNBC.
According to links from the administration, the executive actions will allow deferred deportations for 4 million undocumented immigrants based on criteria such as length of time spent in the US and family in the country. Another 1 million will get protection via other means, sources added.

The actions avoid special protections for farm workers and parents of Dreamers, or children brought as minors to the US by their parents, though some in these categories will qualify if they have children who are legal US citizens or legal permanent residents, AP reported.
In addition, Secure Communities, the program that uses integrated databases and partnerships between federal, state, and local law enforcement to deport undocumented immigrants, will be replaced by a new program, sources told Politico.
Following the midterm election earlier this month, Obama signaled he would go ahead with his own immigration plan given lack of action in Congress.
Republican Party representatives said the GOP should consider countering any attempt from the White House to unilaterally weigh in on immigration reform with an order of impeachment. GOP leaders have said that any executive action - just before the Republican Party takes complete control of Congress in January - would "poison the well" for the rest of Obama's remaining two-plus years in office.
You can share this story on social media: