Secret Service wants 'more confident' agents, higher White House fence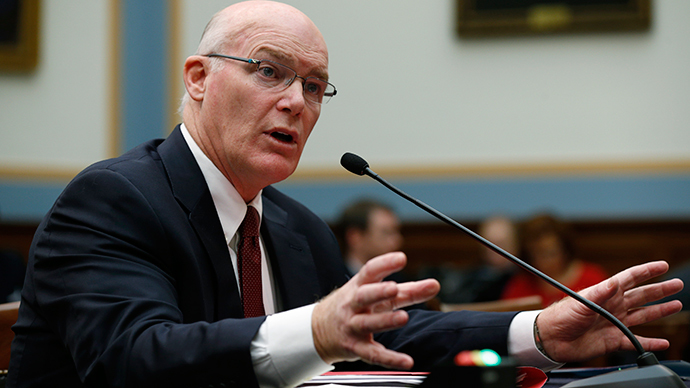 Following a series of high-profile security failures the US Secret Service will be focusing its energy on training, boosting morale and hiring new agents, as well as erecting a higher fence around the White House, head of the agency Joseph Clancy said.
Addressing public concerns arising from the September 19 White House fence jumper, Clansy was quick to admit to the House Judiciary Committee that the agency has fallen short of its goal of "perfection," AP reports.
"Instead of remaining the organization that prides itself on operating silently and courageously behind the scenes, we are now in the public spotlight," Clancy said. "This has had detrimental effects on workforce morale and operational security, both with potentially dire consequences."
The incident involved veteran Omar Gonzalez climbing across the fence before entering the White House and walking through multiple rooms inside, only being intercepted by officers inside the residence.
"The Secret Service cannot make mistakes," Rep. Ted Poe, a Texas Republican, told Clancy at a hearing, which was titled "Oversight of the United States Secret Service."
"You're protecting the president and the president's family. There can't be mistakes," Poe said.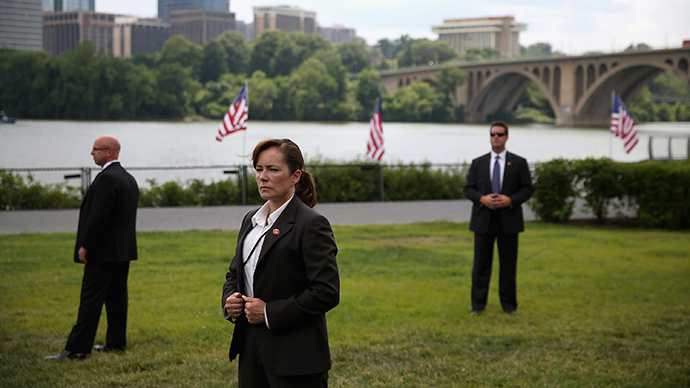 "What hits me hardest is the range of shortcomings that ultimately allowed Omar Gonzalez to enter the White House practically unencumbered," Clancy replied commenting an internal review last week which detailed a string of failures. He also promised to "restore operational excellence" at the Secret Service.
"Although I firmly believe the Secret Service is better than this incident I openly acknowledge that a failure of this magnitude, especially in light of other recent incidents, requires immediate action and longer term reform," he said.
Clancy said more than 40,000 people applied for the most recent Secret Service class but few passed the test.
"If we can get our folks trained, they are going to feel more confident in their actions every day," he said, saying more than 200 people have been hired in 2014. "When we are understaffed, it's very difficult to get them to training...When we're not properly trained, we fail."
As a sort of temporary solution to security threats to the White House, Secret Service chief said a higher fence might be the trick.
"A higher fence would certainly help us and we're looking for ways and options [to build one]," said Clancy. "In fact, we hope within the next few months to have some renderings, some drawings of some options for people to look at."
READ MORE: US Secret Service director resigns after series of scandals
The Secret Service has suffered a number of embarrassments which led to the resignation of its former director. Under the Obama administration this included the Columbian prostitution scandal, an incident in the Netherlands dealing with intoxicated Secret Service agents, and the Gonzalez case.
"Without question, the agency has been severely damaged in recent years by failures ranging from disgraceful misconduct on the part of some employees to operational breakdowns that undermine the trust and confidence that previous generations worked so hard to establish," Clancy testified.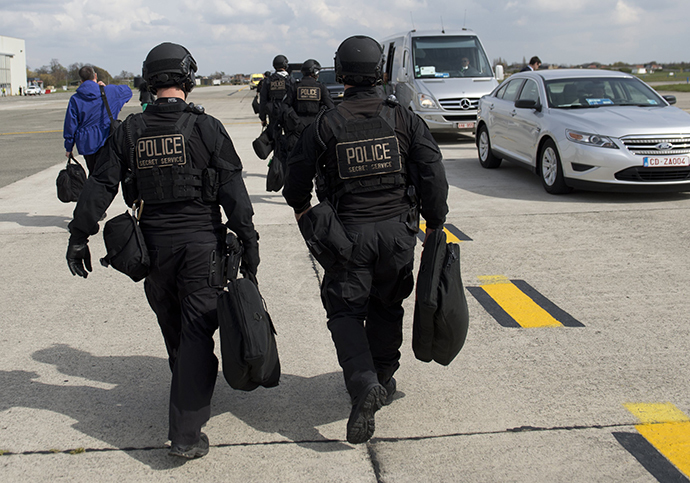 On Wednesday, a 41-year old man has been arrested and charged with possession of an illegal firearm after he approached uniformed Secret Service officers a block from the White House.
The agents decided to check his car after the Iowan man told them someone asked him to "come to the White House" so he had driven to Washington to do so, the New York Times reports. During the search a hunting rifle and ammunition were found in his car.