Pentagon needs Russian rocket engines to guarantee access to space till alternative is found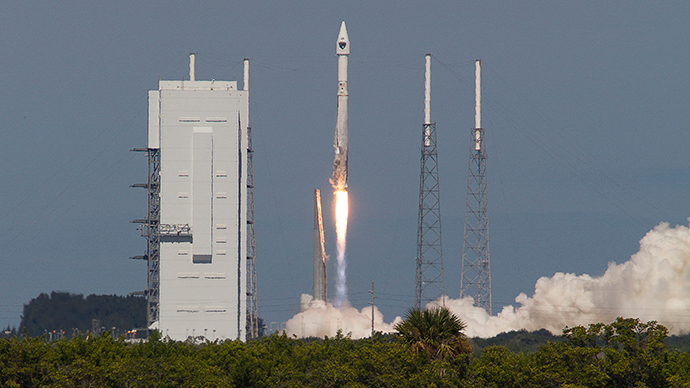 ​Until a viable alternative is available to bring "sensitive" US satellites into orbit, the US military does not envisage a speedy abandonment of the Russian RD-180 rocket engines as sought by politicians motivated by US national interests.
The United States military does not fully support the discussions in the US Congress and initiative by Senator John McCain to introduce the amended US fiscal bill which calls for the termination of acquisition of RD-180 engines from Russia, a Pentagon spokeswoman, Airforce Lieutenant General Ellen Pawlikowski said, according to TASS.
The Pentagon has "certain concerns" about the proposed timeframe to completely abandon Russian engines. At the same time, Pawlikowski said the Air Force is continuing to study alternative ways to deliver satellites to orbit to end US dependence on the RD-180 built by Russia's NPO Energomash.
The Russian-made RD-180 currently powers the Atlas V, but tension between Russia and the United States over the unrest in Ukraine has led to some concerns among US officials that Russia might eventually decide to curb deliveries of the RD-180.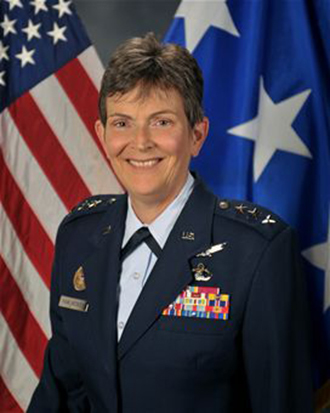 The spokeswoman also announced that she is "pretty optimistic" that Space Exploration Technologies (SpaceX) will get certified to launch US military satellites.
READ MORE: Boeing, Lockheed teaming up with Amazon's Bezos to replace Russian rocket engine
The Atlas 5 and Delta 4, made by United Launch Alliance (ULA), a Boeing-Lockheed venture, are the only two rockets designated to launch US national security satellites. But Pawlikowski said the SpaceX with its Falcon 9 rocket is part of the larger evaluation under way.
In April, SpaceX filed a bid protest in the US Court of Federal Claims challenging the United Launch Alliance monopoly over launching national security satellites.
The outcome of the review will be made public when the Pentagon unveils its fiscal 2016 budget. The US Air Force is working closely with SpaceX to satisfy a number of requirements that would allow the company to potentially launch US intelligence satellites.
READ MORE: ISS-bound rocket explodes on takeoff from NASA facility in Virginia (PHOTOS, VIDEO)
Russia meanwhile continues to deliver RD-180s to the US despite all concerns, with two engines arriving in August and three more due by the end of the year. ULA that is seeking a replacement engine for its Atlas 5 rockets has enough RD-180 engines to last two years. However the company's President Tory Bruno last week has announced that it "takes time" to develop an engine domestically that would fit US "national interests", so the purchases of RD-180 will have to continue for another five to seven years.