Facebook kicks political campaigns off of social network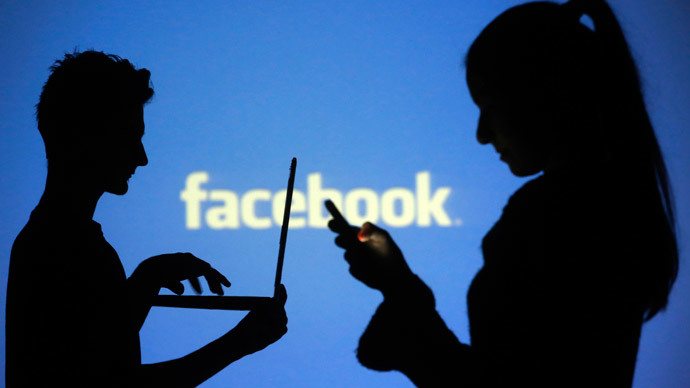 ​Social media has without a doubt revolutionized the way politicians conduct their campaigns, but policy changes from Facebook will see to it that a popular tool for reaching voters over the web will soon vanish.
Facebook said back in spring that revisions to its Graph application and the way developers work with it will be rolled out over the course of a year, culminating with an April 30, 2015 deadline in which changes would occur permanently across the board.
Those changes — updates to Graph's application programming interface and the associated terms of service agreement for developers — were met with little discussion outside of the community of coders who implement the app's API for use in other software. This week, though, Yahoo News writer Jon Ward reported that the change could be colossal for political campaigns ahead of the 2016 presidential elections because candidates will not be able to rely on a social media tactic that's been credited with being incredibly successful for the efforts of United States President Barack Obama.
Ahead of the 2012 elections, Ward wrote, one million Obama supporters installed the campaign's Facebook application, which in turn allowed them to share their personalized list of friends with the app's developers. When they did, Ward wrote, Obama social media people would "run those friend lists up against the voter file, and make targeted suggestions as to who [supporters] should be sharing stuff with."
"I think this will wind up being the most groundbreaking piece of technology developed for this campaign," Teddy Goff, the Obama campaign's digital director, told TIME in November 2012.
"This was a powerful new form of voter outreach. The Obama campaign had concluded that many voters — especially younger Americans — viewed TV and other forms of advertising from the campaign with suspicion and skepticism. But they were still open to messages that came from friends and acquaintances," Ward wrote this week. "The key to getting persuasive messages in front of persuadable voters going forward, the campaign decided, was to have them come from people they knew."
Recent changes to Facebook Graph's API and ToS, though, will make the digital directors of the next presidential election searching for a new social media tool. In May, shortly after the revisions were announced, Peter Yang of Facebook wrote on the site that privacy concerns coming from users had encouraged some rethinking with regards to how Graph operates.
"We made this change because people didn't feel comfortable having their information shared when their friends log into apps," Yang wrote. Under the changes, he added, "everyone decides by themselves what data they want to share with apps. We want to balance letting developers build great social experiences with giving power and control to people first."
Six months later, however, Ward warns that few politicians have realized, at least publically, what this means. "Today, when Facebook users choose to share their friend list with an app, only those friends who also use the app become visible, Facebook spokeswoman Tera Randall told Yahoo News," Ward explained. "But when the API and terms-of-service changes become permanent for all apps," he added, "…any campaign that has bought its voter information — won't be able to keep up to date with its supporters' most recent lists of friends, and will learn nothing about the Facebook friends of new supporters. Facebook's change becomes permanent on April 30, 2015."
"It seems that the days of getting 1 million users to scrape all of America's social data are gone," responded a National Republican Senatorial Committee official to Yahoo News.
You can share this story on social media: