Google leases NASA's airfield for $1bn to develop space exploration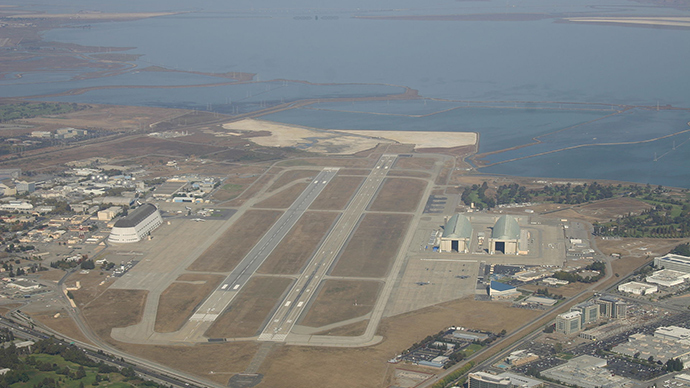 Google is taking over an historic Navy air base, NASA's Moffett Field Naval Air Station on the San Francisco Peninsula. It will pay $1.16 billion in rent over 60 years for the 1,000-acre property, which also boasts a working airfield and golf course.
The former US Navy air base is currently home to NASA's Ames Research Center and is within walking distance of Google's main campus in Mountain View. NASA estimates the lease will save the agency approximately $6.3 million annually in maintenance and operation costs.
READ MORE: Google data collection worries Americans more than NSA
"As NASA expands its presence in space, we are making strides to reduce our footprint here on Earth," NASA Administrator Charles Bolden said in a statement.
"We want to invest taxpayer resources in scientific discovery, technology development and space exploration – not in maintaining infrastructure we no longer need. Moffett Field plays an important role in the Bay Area and is poised to continue to do so through this lease arrangement," he explained.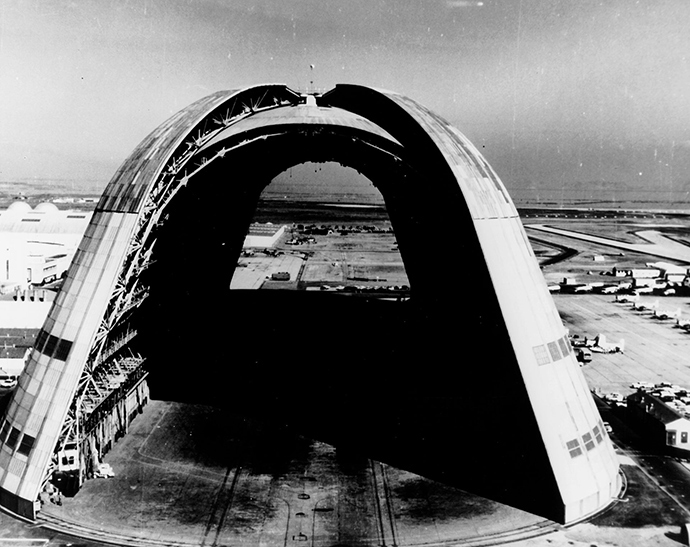 Lease negotiations began in February. A Google subsidiary called Planetary Ventures LLC is set to invest over $200 million "in capital improvements to the property," to refurbish three massive hangars located on the site, a NASA statement revealed.
It will use the hangars for "research, development, assembly and testing in the areas of space exploration, aviation, rover/robotics and other emerging technologies."
Google founders, Larry Page and Sergey Brin, are well-known aviation and space aficionados. The company, which has recently bought several firms involved in satellite technology and robotics, already has a separate lease for another part of the former air base, where it wants to build a second campus. NASA's Ames Research Centre has been leasing space in one of its hangars for some time to a private company that operates planes owned by Google executives.