'Loss of confidence': US Air Force fires two more nuclear commanders, disciplines third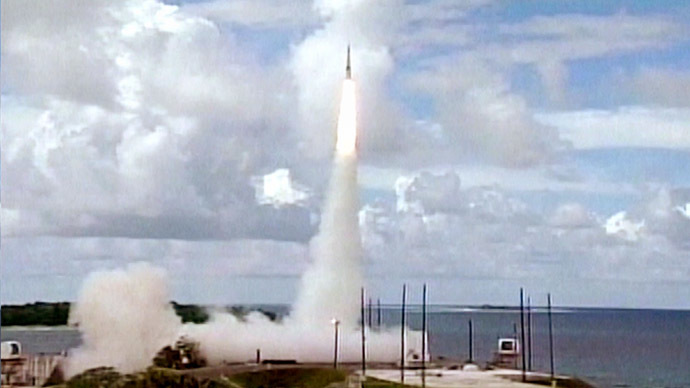 Two Air Force nuclear commanders have been fired, with a third facing disciplinary measures, after the service cited a "loss of confidence" in their ability to lead their units, once again drawing attention to troubles within the US nuclear corps.
The terminations come as the Air Force continues to reckon with leadership problems. Earlier this year, nine nuclear commanders were fired in connection to a test-cheating scandal, which implicated dozens of missile launch officers.
Col. Carl Jones, the No. 2 commander of the 90th Missile Wing at F.E. Warren Air Force Base, Wyoming, was the most high-profile of the two commanders to be dismissed on Monday. Jones was responsible for 150 Minuteman 3 nuclear intercontinental ballistic missiles – the Air Force has 450 total – but his superiors determined there was "a loss of trust and confidence in his leadership abilities."
According to Air Force Global Strike Command spokesman Lt. Col. John Sheets, Jones displayed conduct unbecoming of an officer and a gentleman, as well as mistreatment of those below his rank.
"In four separate instances, Jones acted in a manner that degraded his status as a senior officer and wing leader, including maltreating a subordinate," Sheets told AP.
Meanwhile, Lt. Col. Jimmy "Keith" Brown was also fired due to questions over his leadership, with Sheets saying he "engaged in unlawful discrimination or harassment." Brown apparently "made statements to subordinates that created a perception within his squadron that pregnancy would negatively affect a woman's career."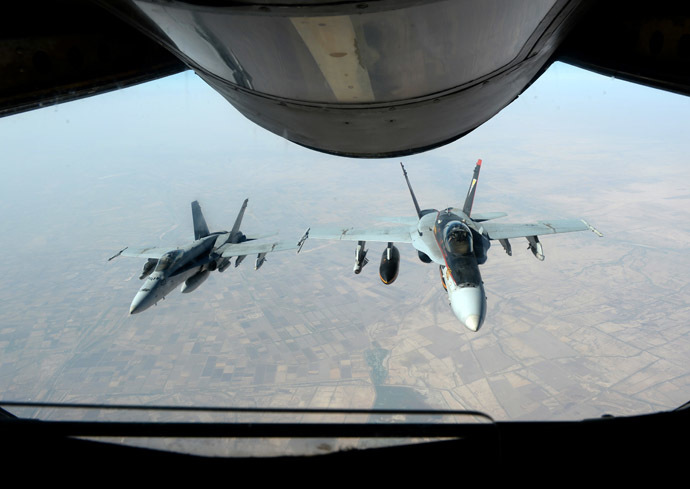 Finally, Col. Michael Pagliuco, commander of the 91st Operations Group, was disciplined for failing to "promote and safeguard the morale, well-being and welfare of the airmen under his command." Details of his punishment were not released.
Based on the statements made by Sheets, it is unclear if the latest round of discipline meted out by the Air Force is directly related to the cheating scandal that erupted last year and claimed the job of its top commander. At the heart of the matter was that officers were texting each other the answers to the exams they needed to pass.
Back in January, some 34 nuclear missile launch officers were implicated in the scandal and stripped of their security clearance. In March, nine nuclear missile base commanders were fired. They were not found to be explicitly involved in the cheating, but they were let go for failing their leadership responsibilities.
"There was cheating that took place with respect to this particular test. Some officers did it. Others apparently knew about it, and it appears that they did nothing, or at least not enough, to stop it or to report it," Air Force Secretary Deborah Lee James said in January.
You can share this story on social media: