Google, Yahoo, Apple urge US govt to protect email privacy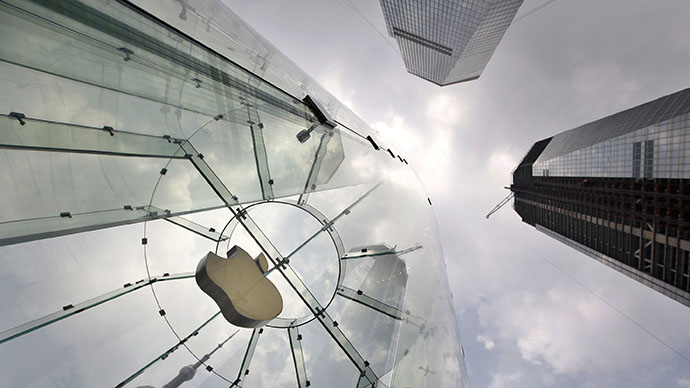 Dozens of tech giants, including Google, Yahoo, Apple, Facebook and Twitter, have written to the US government urging 'to bring to the floor' a bill which gives more privacy protection to their users' emails and other information stored on their servers.
The companies want Email Privacy Act to be approved by the authorities. It was introduced May 2013 and is still waiting to be passed by the US bodies.
The new bill "would make it clear that the warrant standard of the US Constitution applies to private digital information just as it applies to physical property," say the companies in two letters to House Majority Leader Kevin McCarthy and Senate Majority Leader Harry Reid.
The authors of the letter believe that the new bill would help the US companies who are "seeking to innovate and compete globally."
The letter states, "It would eliminate outdated discrepancies between the legal process for government access to data stored locally in one's home or office and the process for the same data stored with third parties in the internet 'cloud'."
Massive privacy breach? Dozens of celebrities' nude pics leaked online
The bill would update the 1988 Electronic Communications Privacy Act, designed to prevent unauthorized government access to private electronic communications. It was harshly criticized for failing to protect all communications and consumer records, mainly because the law is outdated.
"Updating ECPA would respond to the deeply held concerns of Americans about their privacy," wrote the tech giants.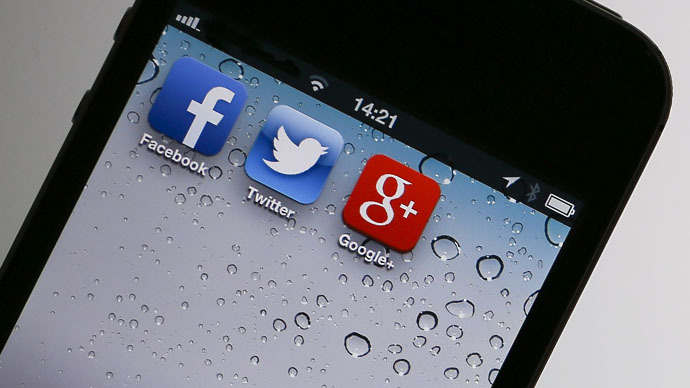 Under the ECPA, a government agency may demand service providers to hand over personal consumer data stored on their servers.
The legislation also allows police authorities to made warrantless searches of people's emails and other information stored on the 'cloud' that are more than 180 days old.
The companies argue that the old bill says that "data stored in the cloud should be afforded less protection than data stored locally."
"Removing uncertainty about the standards for government access to data stored online will encourage consumers and companies, including those outside the US, to utilize these services."
The recent leaks of celebrities' intimate photos from the Apple iCloud may help the authors of the letter to raise the awareness of the US authorities towards information privacy.
After the scandalous leak, Apple's chief executive said the company intends to keep hackers away from clients' private data stored in iCloud's database by using mail and push message security alerts.
Now, an iCloud user will be notified if someone tries to change the password to his or her cloud, if some electronic device is connecting to the service for the first time, or when restoring iCloud data to a new device.
You can share this story on social media: