Google admits scanning Gmail for kiddie porn after turning in pedophile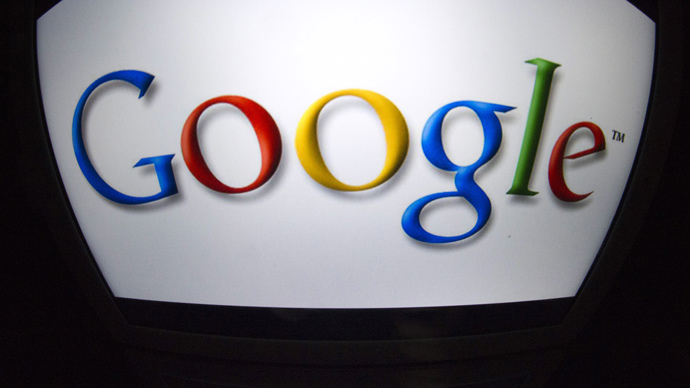 A man in Texas found out the hard way that Google is required by law to scan emails for suspected child abuse after he was arrested. The company had tipped off law enforcement to the presence of child pornography in his Gmail.
John Henry Skillern was arrested for possessing and promoting child pornography on Thursday after Google generated a cyber-tip and sent it to the National Center for Missing and Exploited Children (NCMEC). The internet mega-company detected explicit images of a young girl in an email he was sending to a friend, police said.
Skillern has a history as a pedophile. He is a registered sex offender, convicted of sexually assaulting an 8-year-old boy in 1994.
"He was trying to get around getting caught, he was trying to keep it inside his email," Detective David Nettles of the Houston Metro Internet Crimes Against Children Taskforce told KHOU. "I can't see that information, I can't see that photo, but Google can."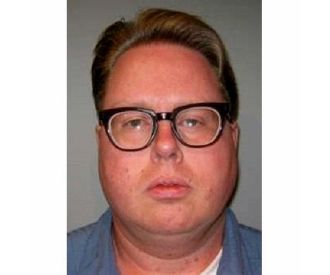 Google has long taken the stance that their users, including those of the popular Gmail service, have "no legitimate expectation of privacy" due to the automated scanning of emails to create targeted ads. The company has employed that practice for over a decade, since it rolled out the free email product. Their policy was laid out in a July 13, 2013 motion filed by Google's attorneys with regards to ongoing litigation challenging how the Silicon Valley giant operates its highly popular free email service.
The internet behemoth is required to turn over images of child abuse to law enforcement, thanks to a federal law, 18 US Code § 2258A. That statute covers the reporting requirements of electronic communication service providers and remote computing service providers. It requires companies like Google to "as soon as reasonably possible" provide a report about any violations that involve child pornography to the CyberTipline of the National Center for Missing and Exploited Children, including contact information for the individual involved and "any image of apparent child pornography relating to the incident such report is regarding."
Google has never publicly admitted that it actively searches for illegal images however. "Until now it has never been confirmed that Google trawls information that is not on the public internet, but is contained within our private accounts such as GMail email messages," The Telegraph reported.
But now the internet giant has said it is actively scanning for pictures involving child abuse.
"Sadly, all internet companies have to deal with child sexual abuse," a Google spokesperson told AFP. "It's why Google actively removes illegal imagery from our services — including search and Gmail — and immediately reports abuse to the NCMEC."
Google's automatic image search compares "hashes" of images ‒ a unique code created by running an image through a simple algorithm ‒ that is then compared to a database of hashes produced by known images of child abuse. "Any match is an almost certain indication that the account being searched contains an illegal image," Matthew Sparkes, The Telegraph's deputy head of technology wrote.
The active search for illegal images ‒ which it may not be required by law to do, according to The Verge ‒ could be viewed as a slippery slope for privacy advocates.
"There will of course be some who see [the Skillern case] as yet another sign of how the twin Big Brothers of state agencies and corporate behemoths have nothing better to do than delve into the private lives of all and sundry, looking for dirt," John Hawes, a Virus Bulletin cyber security consultant, told AFP.
Google seems to see the battle against child pornography to be part of the company's civic duty. It co-funds the Internet Watch Foundation, which does "critically important work that few of us could stomach ‒ proactively identifying child abuse images that Google can then remove from our search engine," Google's chief legal officer, David Drummond wrote in a Telegraph op-ed last year.
The company "goes out of its way to note, however, that its reporting on email activity stops at child pornography," The Verge reported. "You could even orchestrate a blatantly criminal plot over Gmail, and it sounds as though Google would do nothing about it — it may well not even have technology set up to identify such a thing."
After Google tipped off NCMEC, law enforcement agents obtained a search warrant. Investigators said they found child porn on Skillern's phone and tablet device. They also found text messages and emails where he talked about his interest in children, and video on his cell of young children visiting the Denny's restaurant in Pasadena, Texas where the 41-year-old works.
Skillern has been charged with one count of possession of child pornography and one count of promotion of child pornography. He's being held on a $200,000 bond, according to KHOU.
"I really don't know how they [Google] do their job," Nettles said. "But I'm just glad they do it."