'Torture:' 15 lethal injections used in botched Arizona execution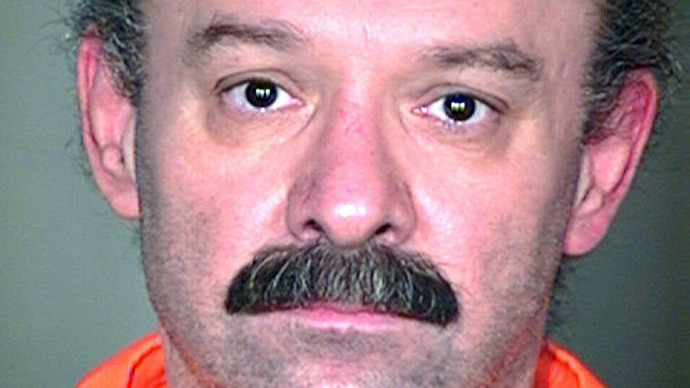 Arizona executioners administered convicted killer Joseph Wood a total of 15 doses of a new drug after a single injection failed to speedily end his life last week, according to prison documents released Friday.
Instead of prison officials admitting defeat after the initial lethal injection failed to end the life of Woods, they continued attempting to kill him with repeated doses, Richard Dieter, the head of the Death Penalty Information Center, told CNN.
"An execution itself should be humane and constitutional," he said.
Ever since Europe stopped allowing American prisons from using its drugs in executions, US prisons have been experimenting with their own drugs. The state of Arizona administers a cocktail made up of midazolam, an anesthetic, and hydromorphone, a painkiller. Judging by the botched execution of Woods, who witnesses reported remained alive for two hours after given his first injection, the execution process is far from perfected.
The case has attracted nationwide attention from top political leaders.
"I'm greatly troubled," US Attorney General Eric Holder told PBS Newshour on Thursday. "It seems to me, just on a personal level, that transparency would be a good thing," he said with regard to the source of the drug, which the state refused to disclose.
BLOG: Do you believe in the death penalty? https://t.co/ztG5aIpvbc#JosephWood#Arizona

— AmnestyUK Media Team (@NewsFromAmnesty) July 30, 2014
Meanwhile, Sen. John McCain weighed in on the debate by saying that, although he supports the death penalty in certain cases, Wood's execution quite simply amounted to torture. "The lethal injection needs to be an indeed lethal injection and not the bollocks-upped situation that just prevailed. That's torture," he said.
Arizona Governor Jan Brewer called for an internal investigation by the corrections department.
However, Arizona's Department of Corrections, which was responsible for carrying out the execution, issued a statement saying Wood was deeply sedated the entire time.
Reports that the execution of Joseph Wood was botched are "erroneous," Corrections Director Charles Ryan said.
"A total of 750 mg each of Midazolam and Hydromorphone were administered to inmate Wood during the execution process," Ryan said after releasing 331 pages of documents to Wood's legal team, NBC News reported.
Wood had to receive 15 doses to take in the 750 milligrams of each drug that Arizona officials disclosed for the first time Friday.
"These records indicate the length of the procedure and the amount of drugs administered comply with the department's mandate under state law," Ryan said.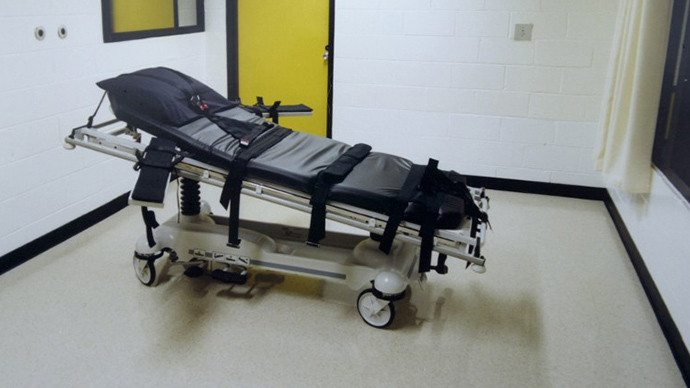 But Dale Baich, Wood's federal public defender, said that because the state needed 15 times the drugs specified in the regulations to kill Wood, the records indicated just the opposite.
Of Ryan's assertion that the dosage was within legal limits, Baich told NBC News: "I think that was made up on the fly."
Baich argued that the state of Arizona conducted an "experiment" on his client, and "it now appears that the experiment failed."
Not everybody, however, showed remorse for Wood's lengthy and seemingly painful expiration.
Jeanne Brown, a close relative of Wood's victims, said he got what was coming to him.
Wood was convicted of murder and assault in the 1989 deaths of his estranged girlfriend, Debra Dietz, and her father.
You can share this story on social media: