White House concedes privacy protections lacking in big data report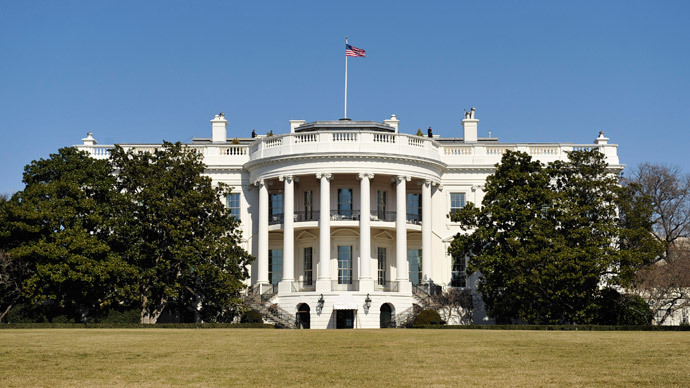 The White House published a long-awaited report on the collection of big data Thursday and, while it mentioned the positive side of data collection, the Obama administration also made a number of recommendations to ensure Americans' safety is protected.
The findings come after a January promise from President Obama that the administration would investigate just how much rapidly-advancing technology is impacting American society, and how those developments affect individuals.
Some possible upsides from big data in the future presented by the report are encouraging. It concluded that collection efforts could ultimately help cure diseases, discourage criminals, make businesses more efficient, cut waste in the federal government, and enhance the education system for young people.
Big data – an all-encompassing term that references the always-growing volume and comprehensiveness of information – is proof that a free internet is essential to society, the report found. Yet the potential hazards might be as worrisome as the benefits.
When former US National Security Agency contractor Edward Snowden leaked classified documents revealing extensive surveillance efforts both at home in America and abroad, international internet users quickly learned that the data they sent so willingly was in fact being watched.
Partly inspired by the backlash, Obama picked senior White House adviser John Podesta to lead the study group – including the commerce secretary, energy secretary, science adviser, and economic adviser – which also consulted academics, privacy advocates, technology executives, and civil rights groups.
Thursday's report included six recommendations, most of which address lingering privacy concerns: advance the Consumer Privacy Bill of Rights, pass national data breach legislation, extend privacy protection to non-US persons, ensure data collected on students in schools is used for educational purposes, extend technical expertise to stop discrimination, and amend the electronic communications privacy act.
"Consumers deserve clear, understandable, reasonable standards for how their personal information is used in the big data era," the first recommendation stated. "We recommend the department of Commerce take appropriate consultative steps to seek stakeholder and public comment on what changes, if any, are needed to the Consumer Privacy Bill of Rights, first proposed by the president in 2012."
The report contains only a single passing reference to the Snowden leak during an explanation of security breach, instead focusing on the collection practices of Google, Facebook, and other online giants.
"It was our task to look at these other sectors," Podesta told the Washington Post, adding that "it's in no way hypocritical" for the administration not to address the NSA dragnet.
Privacy advocates reveled in the report's suggestion to amend the Electronic Communications Privacy Act "to ensure the standard of protection for online, digital content is consistent with that afforded in the physical world."
"The report lays the groundwork for keeping everyone's emails, texts and photos private and secure," Christopher Calabrese, legislative counsel at the American Civil Liberties Union, told USA Today. "Now Congress and the administration need to make this vision a reality by enacting ECPA reform without any loopholes."