'Discredited race science': Academics unite against 'eugenicist' given Cambridge fellowship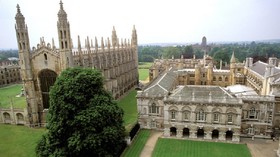 Alleged eugenicist Noah Carl is facing widespread opposition to his appointment to a fellowship at Cambridge University, with 200 academics signing a protest letter accusing him of "pseudoscientific racism."
Social scientist, Carl, who has spoken at a eugenics conference, previously stated that negativity toward immigrants is based on "quite accurate" stereotypes and "rational beliefs."
READ MORE: Govt cracks down on university 'safe spaces' despite MPs finding 'no issue'
Carl was awarded St Edmund's College's 'Toby Jackman Newton Trust Research Fellowship,' prompting widespread outrage from fellow academics.
A letter of opposition, signed by leading academics at Cambridge and Oxford among other universities from across the world, accused Carl of publishing "ethically suspect and methodologically flawed" work that cites "the discredited race sciences."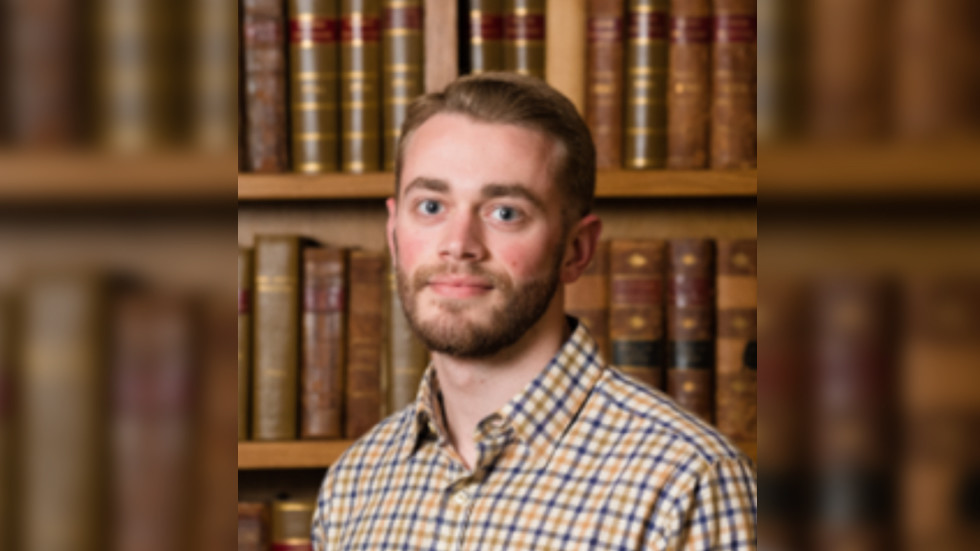 The signatories warned that the appointment will damage the reputation of the prestigious university. "We are deeply concerned that racist pseudoscience is being legitimised through association with the University of Cambridge," the letter read.
Carl has criticised academia for holding those scholars who explore 'taboos' including the topics of race, genes and IQ, to higher standards over fears that their findings may do harm. An advocate for free speech, Carl warned that the "stifling of debate around taboo topics can itself do active harm."
Conspiracy website InfoWars, among other far-right publications and figures, have championed Carl's work.
Carl's most controversial paper posited that rate of crimes committed by immigrants correlates with the British public's perception of immigrants. The paper received condemnation from his peers, including from McMaster University's Niko Yiannakoulias who wrote "research this bad should never be published in any form."
The letter reads: "…In a context where the far right is on the rise across the world, this kind of pseudoscientific racism runs the serious risk of being used to justify policies that directly harm vulnerable populations."
The row is the latest iteration of an argument around free speech on UK university campuses. Earlier this year, then-University's Minister Sam Gyimah warned institutions that 'no-platform' controversial speakers will face government intervention. This is despite research finding that there is no "systemic" issue with free speech at UK universities.
READ MORE: Niall Ferguson plots against left-wing student who was 'in the way' of freedom of speech
A spokesman for St Edmund's College said: "The college is looking into the complaints it has received. Once the full facts are gathered, appropriate action will be taken. In the meantime, we continue to expect our staff and students to treat one another with respect, courtesy and consideration at all times."
Like this story? Share it with a friend!
Subscribe to RT newsletter to get stories the mainstream media won't tell you.
You can share this story on social media: