Pregnant mum of 5 murdered with crossbow in East London, baby survives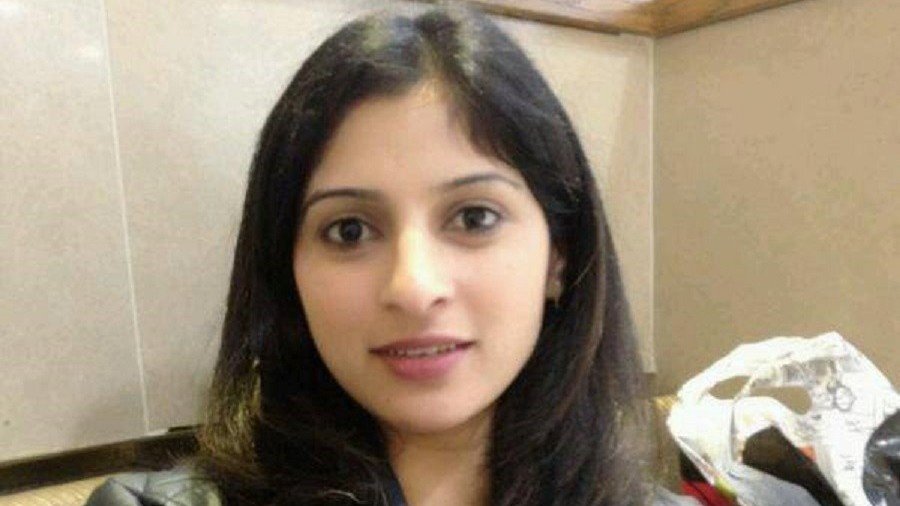 An 8-month pregnant mum was shot and killed with a crossbow, Monday night. Sana Muhammad died of her wounds though doctors managed to save her baby, by emergency cesarean section, who has been named Ibrahim.
The 35-year-old, mother of five, was shot early on Monday morning as she did the washing up in her Ilford, east London, home.
Ramanodge Unmathallegadoo, 50, was arrested and charged with murder. He is to appear at Barkingside magistrates' court on Tuesday morning.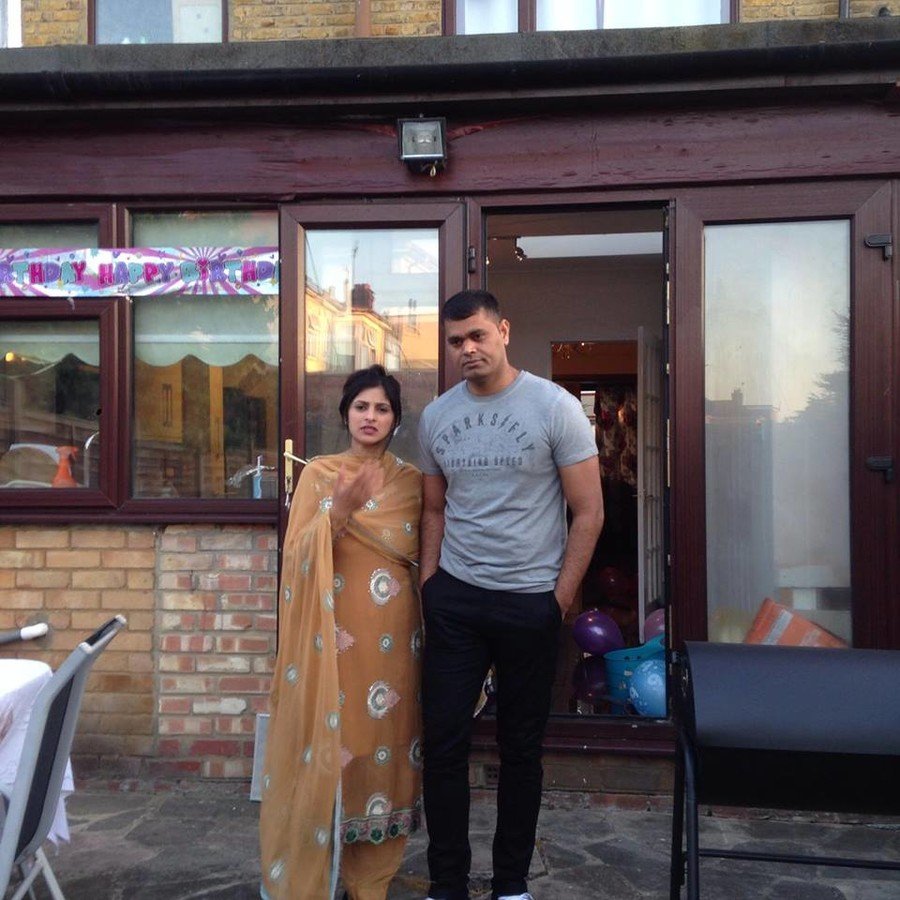 Muhammad was rushed to hospital but died three hours later. The crossbow bolt reportedly missed the unborn baby by several centimeters. After being delivered the baby was transferred to a critical care unit, where he remains.
READ MORE: Man becomes latest victim of London's knife crime epidemic following Night Tube stabbing
According to the Evening Standard, Sana Muhammad reportedly changed her name from Devi Unmathallegadoo upon marrying her husband Imtiaz Muhammad, six years ago.
Her husband told the paper that his wife was shot in front of her five children, aged one, four, 12, 15 and 17.
Speaking of the incident Mr Muhammad told the Standard of how he found the alleged murdered hiding in the shed. "I went to put a cardboard box in the shed. He was there with the crossbow loaded. He stared at me, he was going to shoot so I ran into the house. My wife was doing the washing up, I was shouting 'run' 'run' 'run'.
"He shot her. I can't help thinking she took my arrow. Maybe it should have hit me. The kids were all there, it was horrific.
"The arrow went up into her heart but did not touch the unborn baby. The baby was due in four weeks. They operated with the arrow still in because it would have been too dangerous to take out."
London's murder rate in 2018 has now exceeded that of 2017, with the official toll standing at 120 homicides, though that figure includes two cases that are being considered self-defense.
DETAILS TO FOLLOW
You can share this story on social media: