'Sleep with me, I'll make you a Baroness': Lib Dem peer faces 'longest suspension since WWII'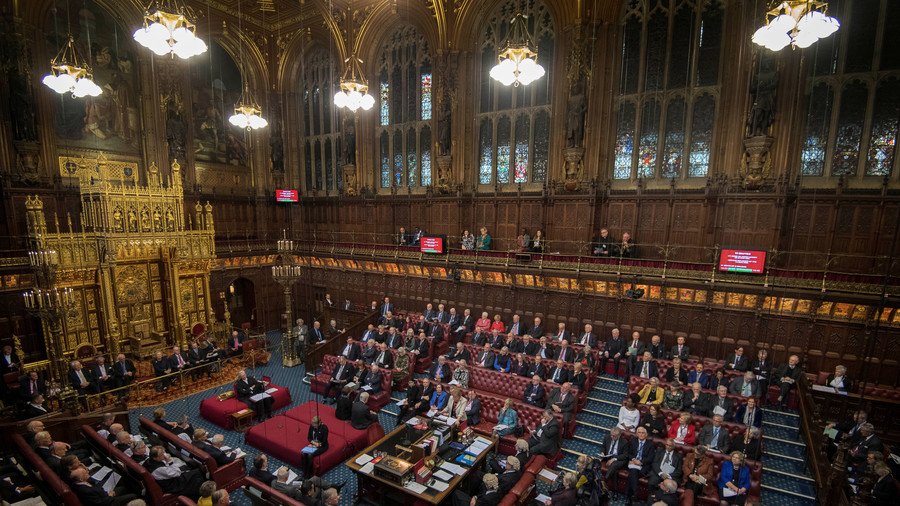 A Lib Dem peer is facing a near-four-year ban from the House of Lords, after a report by Parliament's Commissioner for Standards revealed allegations that he propositioned a woman with "corrupt inducements to sleep with him."
Lord Lester of Herne Hill, 82, who has resigned as the Liberal Democrat's human rights spokesperson and was suspended by the party earlier this year, is said to have told Jasvinder Sanghera, a campaigner against forced marriage, that: "If you sleep with me I will make you a Baroness within a year," the Times reports.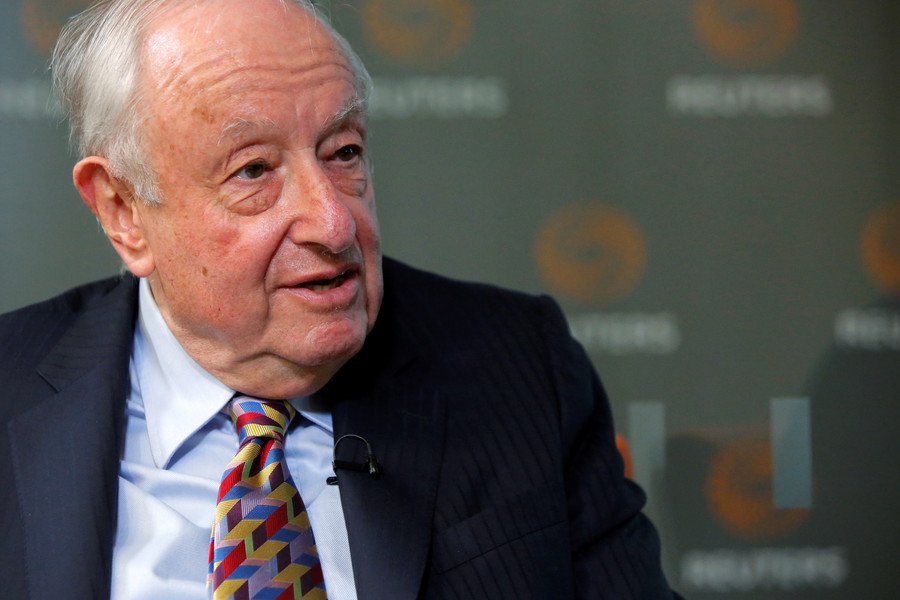 The Lords Privileges and Conduct Committee, which oversees disciplinary matters in the upper chamber, has recommended banning him from the House of Lords until June 2022. The punishment, if approved later this week via a vote, would mean the "longest suspension of a Member of either House since at least the end of World War Two," the committee said.
READ MORE: 'Stop intervention & proxy wars, let Syrians decide their future' – British baroness to RT
According to the Standards Commissioner's report, Sanghera, 53, who founded the award-winning charity Karma Nirvana, which supports victims of honour-based abuse and forced marriage, was groped by Lord Lester on her journey home from a campaign meeting in 2006, after he invited her to stay with him and his wife.
Her testimony alleges that the peer then escorted her to her bedroom before saying "it was not far from his bedroom."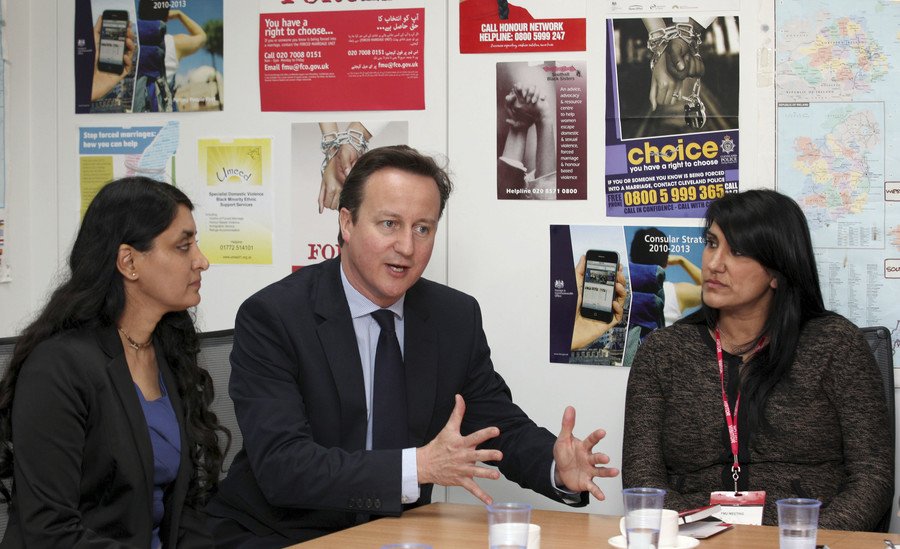 Sanghera says she slept "fully clothed" that night, feeling afraid and thinking about what had happened in the car during their journey back to Lord Lester's home. She told the Commissioner that the peer repeatedly put his arms around her waist in the kitchen the next morning, prompting her to "force" him away.
"He pursued me around the kitchen and I pleaded with him to stop," she added. "Once he stopped, I told him that I wished to leave."
Lord Lester has vehemently denied the allegations, saying the investigation was seriously flawed and had denied him the basic principles of fairness, adding: "I produced evidence which clearly demonstrated that what I was said to have done 12 years ago did not happen."
Think your friends would be interested? Share this story!
Subscribe to RT newsletter to get stories the mainstream media won't tell you.
You can share this story on social media: