Sexual harassment storm: MP could use parliamentary privilege to name exec after court imposed gag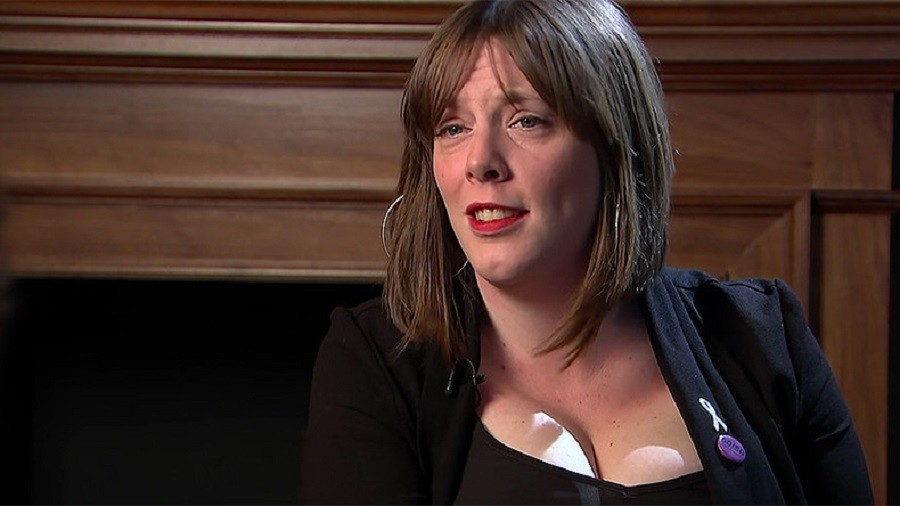 An MP has threatened to use parliamentary privilege to name a 'leading businessman' accused of sexual harassment, after he successfully won a legal battle to stop a newspaper identifying him.
Labour MP Jess Phillips said that she would name him in the Commons, should she receive consent from one of his alleged victims. "He should be named as long as that is what victims want. It cannot be right that the rich can buy silence," she stated.
The MP, who chairs the Women's Parliamentary Labour Party, spoke after the Daily Telegraph was barred from publishing "confidential information" on a senior executive accused of sexual harassment and racial abuse of staff.
Ahead of publishing the accusations, the Telegraph contacted the executive for comment, he along with other senior staff members subsequently applied for an injunction to stop the details being published.
READ MORE: MPs too? Harassment of female lawmakers widespread in European parliaments, report claims
The allegations would have been "sure to reignite the #MeToo movement against the mistreatment of women, minorities and others by powerful employers," stated the Telegraph.
In August, High Court judge Justice Haddon-Cave refused to gag the paper. But in the Court of Appeal the injunction was upheld. Judges Sir Terence Etherton, Lord Justice Underhill and Lord Justice Henderson stated that the five employees allegations had been "compromised by settlement agreements" from which "substantial payments" were made to them.
The agreements meant that both sides had made promises to keep the complaints confidential. The judges stressed the "important and legitimate role" of non-disclosure agreements (NDAs).
The issue came to the fore in Prime Minister's Questions, when Phillips, who had originally suggested she could name the man during the session, asked Theresa May to comment on the court's decision.
READ MORE: Hillary Clinton says Bill's sex assault allegations are 'different,' and the accuser speaks up
While the Prime Minister refused to directly address the case, she stated that "Non-disclosure agreements cannot stop people from whistle blowing, but it is clear that some employers are using them unethically."
Though May stated the government would consult on whether regulations around NDAs could be improved upon.
If you like this story, share it with a friend!
Subscribe to RT newsletter to get stories the mainstream media won't tell you.