'Let me hit you with it': Labour MP offers to whip Tory MP during debate on racehorse welfare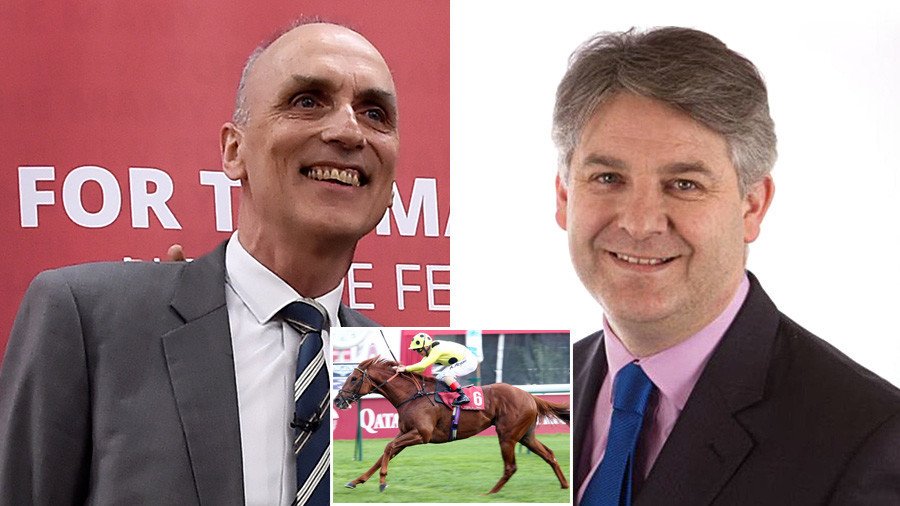 A Labour MP offered to whip a Tory MP on Monday night during a Westminster hall debate in parliament on racehorse welfare, to prove that he could hurt him with a horse racing whip – telling him "Let me hit you with it."
Chris Williamson, Labour MP for Derby North, who described the British Horse Authority (BHA) as "singularly useless" at reducing the number of racehorse deaths was responding to backbench Tory MP Philip Davies' assertion that the modern race whip doesn't inflict pain on the animal.
Williamson then, strikingly, asked Davies if he could whip him to see how he liked it, saying: "Let me hit you with it. I think you'll find I would be able to hurt you." Davies insisted that wouldn't be possible, prompting the Corbynite Labour MP to take to social media and ask for his followers' opinions on the matter.
Fellow Labour MP Luke Pollard who attended the debate, suggested that his colleague "might have to wait behind the Government Whips Office," before he gets his turn on Davies. The revelation drew widespread amusement from those on Twitter with some asking if they could have a go themselves and others saying they'd pay to see it happen.
Davies said that despite his disagreements with the BHA, he felt they were, in the main, doing a good job on welfare and insisted they were the right body to continue that work.
100,000 signatures gained from an e‑petition, set up by animal rights group, Animal Aid, initiated the debate on equine welfare. Animal Aid claim that the number of horse fatalities amounted to "a damning indictment" of the BHA, accusing racing's ruling body of failing to handle the problem of whip abuse.
Think your friends would be interested? Share this story!
Subscribe to RT newsletter to get stories the mainstream media won't tell you.
You can share this story on social media: