Bellingcat claims it has identified second Skripal poisoning suspect as military doctor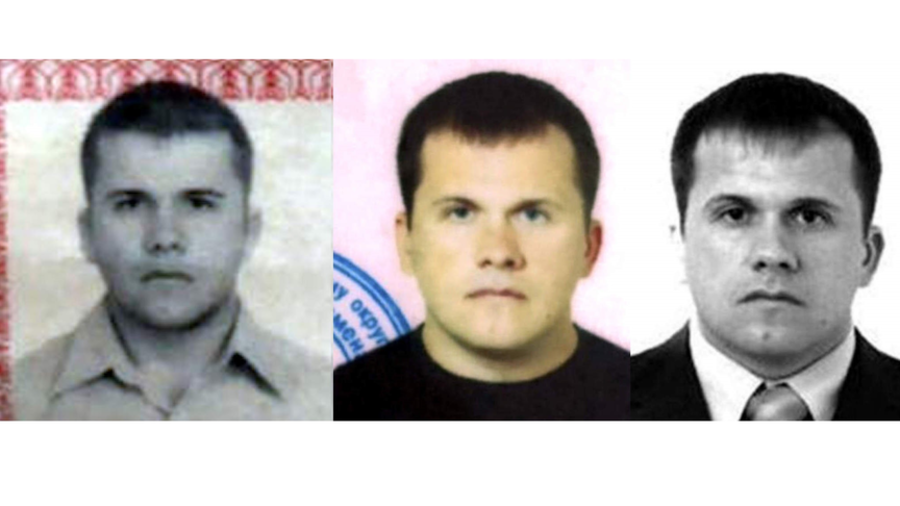 UK-based 'investigative' group Bellingcat claims one of the the men accused by the UK authorities of being involved in the Salisbury poisoning affair is known as Aleksandr Petrov and is a doctor working for Russian intelligence.
In another instalment of its running coverage about the two men London calls the Salisbury poisoning suspects, the open-source investigators claim they managed to "conclusively" establish what they describe as the real identity of Petrov. Bellingcat earlier had published a similar report about the other suspect, known as Ruslan Boshirov, whom it said was a decorated special forces officer.
The UK-based group linked to NATO funded projects claimed that Petrov's real name is Aleksandr Mishkin and he is "a trained military doctor in the employ of the GRU," the Russian military intelligence service. Bellingcat admitted that the alleged agent's "true persona has an even sparser digital footprint" than that of the man it identified as Boshirov.
As in Boshirov's case, the group also relied upon "multiple open sources" and "testimony from people familiar with the person" in question. It also added that it managed to somehow obtain copies of Mishkin's personal IDs and gathered "forensic evidence" of facial matches between "Mishkin" and Petrov.
Bellingcat did not elaborate on its "investigation methods," adding that it would publish a separate report on the matter. The authenticity and veracity of the documents, which Bellingcat claimed it got from a Russian database, could not be immediately verified.
In late September, the group claimed that Ruslan Boshirov is actually Colonel Anatoly Chepiga, who served in an elite commando unit and received the decoration of Hero of Russia – the country's highest award – in 2014. In that case, Bellingcat's identification relied on what it called a resemblance between an old photo of a man presumed to be Chepiga and a younger Borshirov.
This was later refuted by Kremlin spokesman Dmitry Peskov, who said that Russian databases have no information about Chepiga or about a Chepiga being awarded the highest national merit.
Like this story? Share it with a friend!
You can share this story on social media: