Mass legal action against Google blocked by UK's High Court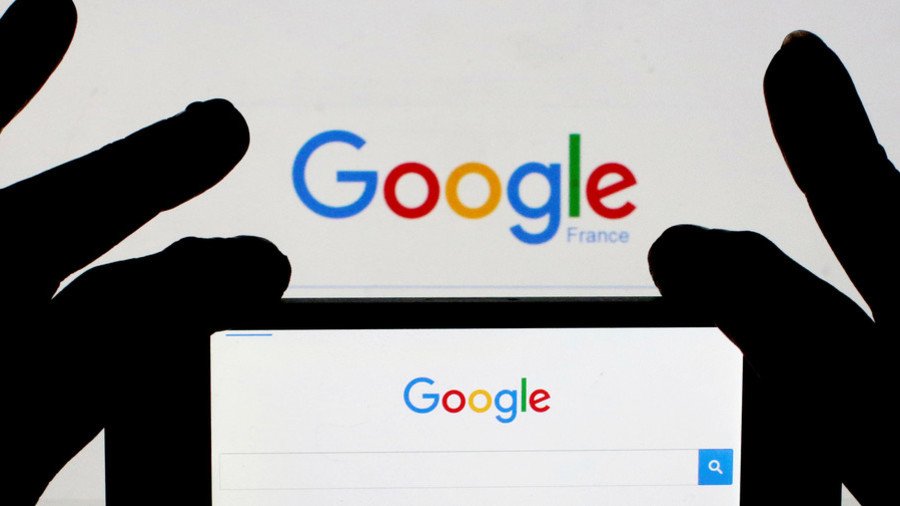 Britain's High Court, Monday, blocked a suit against Google over allegations that it collected personal data on over 4 million iPhones users.
The suit, brought by campaign group 'Google You Owe Us', claimed that Google had bypassed privacy settings on the iPhones between August 2011 and February 2012, in order to divide users into categories for advertisers.
The campaign group, led by former Which? director Richard Lloyd, hoped to win £1 billion ($1.3bn) in compensation for 4.4 million UK iPhone users.
At the first hearing of the litigation in May, lawyers for Lloyd stated that Google collected information on users racial origin, mental health, political views, sexuality and social class.
READ MORE: Court allows man to sue Google for defamation over search results
The information was aggregated and users put into groups, including "current affairs enthusiasts" and "football lovers," according to Lloyd's lawyers. Said groups were then offered to subscribing advertisers in order to direct their marketing.
Hugh Tomlinson QC, representing Lloyd, said that information had been gathered through "clandestine tracking and collation" of personal data through iPhone users' Safari browser – in a practice known as the 'Safari workaround.'
Arguing for the case, Tomlinson noted that the activity had been exposed in the US by a PhD researcher as far back as 2012, prompting Google to pay out some $39.5 million in claims.
Google's lawyers argued that the litigation was unsuitable, and that there was no suggestion that the Safari workaround led to any data being shared with third parties. They claimed that it was impossible to identify those affected, thus the claim had no prospect of success.
READ MORE: Abortion ad ban: Google surpasses Facebook stance on Irish referendum
Lloyd said his group would seek permission to appeal the decision.
"Today's judgment is extremely disappointing and effectively leaves millions of people without any practical way to seek redress and compensation when their personal data has been misused," he said in a statement.
"Google's business model is based on using personal data to target adverts to consumers and they must ask permission before using this data. The court accepted that people did not give permission in this case yet slammed the door shut on holding Google to account."
Like this story? Share it with a friend!
Subscribe to RT newsletter to get stories the mainstream media won't tell you.
You can share this story on social media: