Skripal did not believe Kremlin poisoned him, supported Russia on Crimea – book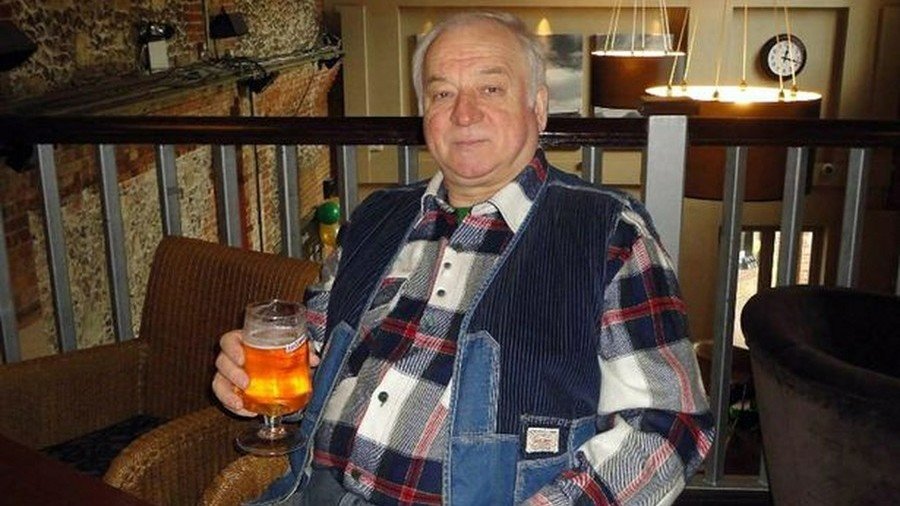 Sergei Skripal, the Russian former double agent in the center of the Salisbury poisoning scandal, was "reluctant" to believe that the Kremlin had targeted him with a nerve agent, a new book claims to reveal.
The upcoming book "The Skripal Files" by BBC editor Mark Urban says Skripal "was initially reluctant to believe the Russian government had tried to kill him," the Guardian reports. It claims this led to some "difficult psychological adjustments" for the former double agent, secreted away in the UK as a blame game tore through Moscow-London relations. It is, however, not clear from the story by The Guardian how the book gauges Skripal's post-poisoning emotions as it's said to be based on 2017 interviews.
The book portrays Skripal as an "unashamed Russian nationalist," watching the pro-Kremlin Channel One and supporting "the Kremlin line in many matters," including the 2014 referendum in Crimea and its subsequent reunification with Russia – something most Western governments and media universally call an "illegal annexation." He is even quoted as saying Ukrainians are "simply sheep who needed a good shepherd," and disbelieving Kiev's claims about Russian troops in eastern Ukraine.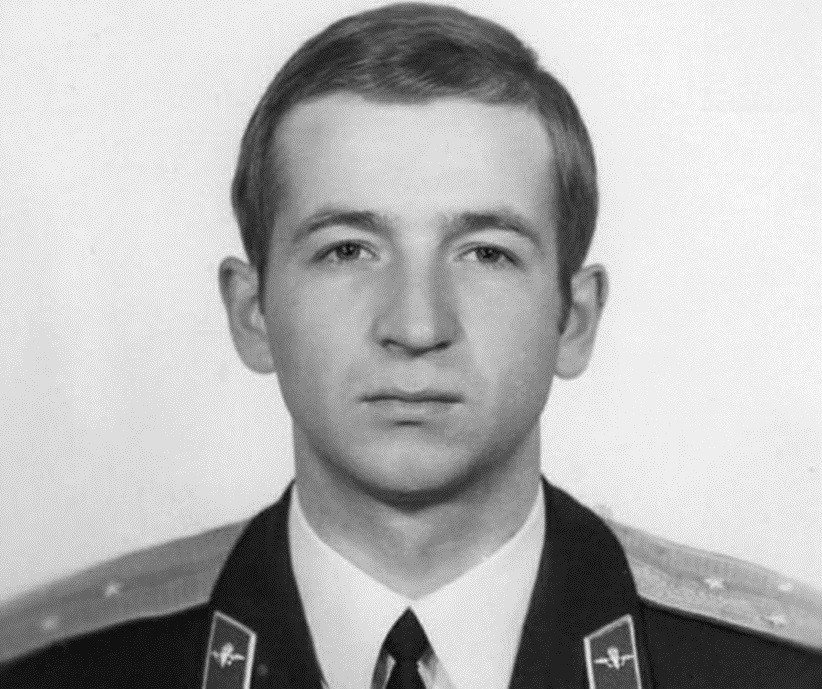 At the same time, the book says the ex-spy didn't want to be quoted directly because he was "afraid of Putin."
Several media outlets have been promoting Urban's book in the run-up to its release, most of them focusing on Skripal's background as a spy and his dealings with MI6 over Russian state secrets. "The Skripal Files" appears to shed little light on why Kremlin would want the former double agent, who had already shared his secrets and served his sentence, eliminated.
Sergei Skripal and his daughter Yulia were poisoned on March 4 in Salisbury, UK, with what London claims was a Soviet-invented nerve agent. Both spent weeks in a coma, but survived.
Britain and its allies blame Russia, while Moscow denies it has anything to do with the poisoning. The incident has caused a massive diplomatic crisis, with over a hundred Russian diplomats combined expelled from embassies in various countries who sided with London.
Russia has been offering help in investigating the case, but the offers have been ignored and Moscow's requests to contact the Skripals denied. UK officials claim to have identified the supposed perpetrators of the poisoning as Russian military intelligence operatives. It comes as open-source investigators from Bellingcat, massively amplified by British media, say they've tracked down one of their real identities.
If you like this story, share it with a friend!
You can share this story on social media: