'No cause for further investigation' into 14 deaths of people linked to Russia – May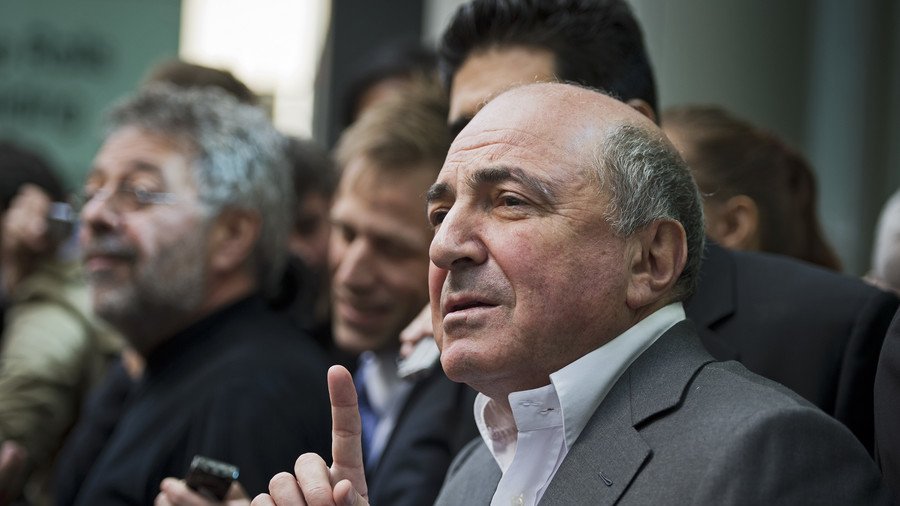 A government review hasn't found any grounds to continue investigating 14 deaths labelled 'suspicious' and connected to Russia by the British press, UK Prime Minister Theresa May has stated.
The Prime Minister was taking questions in the House of Commons following her emergency statement on the Skripal poisonings. Tory MP John Whittingdale asked: "there have been a number of other deaths in Britain, in the last few years, of Russians or of people with close connections with Russia, can she say whether those cases are now being actively re-examined?"
In response, May stated that the cases in question "have indeed been reconsidered, they have looked at all the evidence in relation to those matters. I understand that a letter will shortly be going to the chairman of the home affairs select committee setting out the outcome of that. But I understand that there is no cause for further consideration of those cases."
BuzzFeed News listed 14 'suspicious' deaths in an article published last June, each case allegedly saw "US spy agencies have linked to Russia – but the UK police shut down every last case."
Following the piece, then Home Secretary Amber Rudd said that a review of the deaths will take place. Police and MI5 have been tasked with reinvestigating the deaths, according to May, the findings of the review are set to be released shortly.
The cases in question were respectively found to have been heart attacks, suicides, accident or death by natural causes. Among the deaths investigated was that of Russian oligarch Boris Berezovsky, his business partner Badri Patarkatsishvili, British lawyer Stephen Moss, Scottish millionaire Scot Young and British spy Gareth Williams who was mysteriously found dead in a sports bag – his death was declared "probably an accident" at the time.
If you like this story, share it with a friend!
You can share this story on social media: