Drill rapper who blamed govt for surge in violent crime murdered in London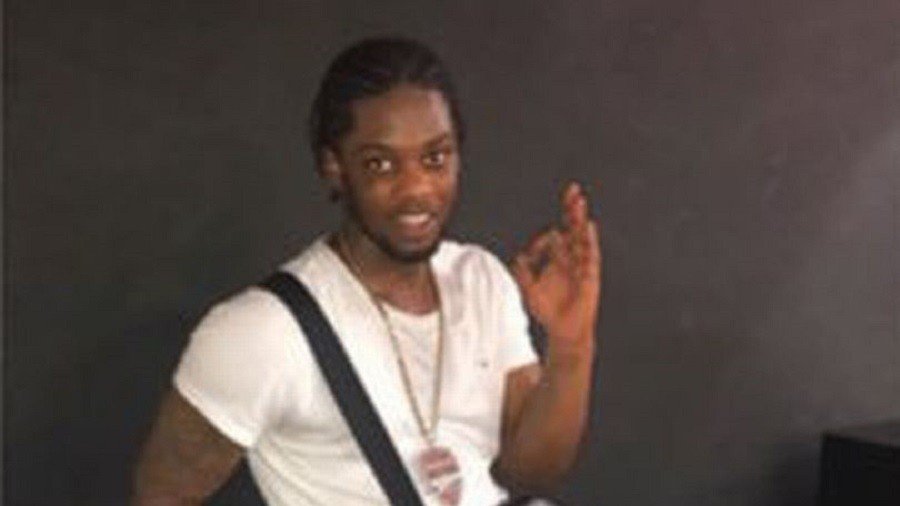 A drill rapper has been knifed to death and two other men seriously wounded in south London, becoming the 91st murder victim in the capital this year. He had recently blamed the surge in violent crime on the government.
Siddique Kamara, more widely-known on social media by his stage name, Incognito, was a member of 'Moscow 17' and a prominent figure in London's underground drill music scene. The fatal stabbing of the 23 year old comes just weeks after his friend and fellow bandmate, Rhyhiem Ainsworth Barton, 17, was gunned down on the same south London street in Camberwell.
In June, Incognito was interviewed along with other group members of 'Moscow 17' by Link Up TV's No Offence YouTube program, where they talked about the effect Rhyhiem's death on them all. Incognito said: "I'm in shock still. I don't believe it's happened. It feels like he's on a holiday. I don't believe he's dead."
Today we have taken a very sad loss in our member @SK017_ /Incognito , we ask for all prayers be directed towards him & his family 💔

— Moscow Music (@Moscow17Music) August 1, 2018
The rapper then addressed the accusation that drill music was responsible for fuelling violence in London. The young rapper conceded that his genre of music may be a contributing factor, "but knife crime and gun crime has been happening before drill music."
He took a swipe at the UK government's failure to invest in youth services which would provide opportunities for young people to help steer them away from making bad decisions.
"You can bring out youth clubs, you can invest money into other things to help the community, but you don't want to do that, you just want to use an excuse – it's drill music, it's black boy drill music. No. How about you go and invest money? You go and make some youth centres. Invest money, go and make a new 4G [football] pitch in the area, and then you will see what progress will happen.
"If you can't take that step then how can you blame drill music. What can we turn to? There is nothing for us to turn to."
The 91st murder in the capital comes during a week in which Metropolitan Police Commissioner Cressida Dick said the spike in violent crime in London had started to "stabilise" after an average of six murder investigations in June and July. There was an average of 15 murders a month at the beginning of 2018.
After Rhyhiem was killed, his mother Pretana Morgan called for an end to the surge in violence on the streets of the capital, the Daily Mirror reports.
She said: "Let my son be the last and be an example to everyone. Just let it stop. What must be, must be. It's not about race, it's not about nation, it's not about culture. Nothing. It's just a human race. Just one human race. So children, please let my son be the last."
In June, another drill music rap group were banned from mentioning "death and injury" on YouTube – the first order of its kind.
Like this story? Share it with a friend!
You can share this story on social media: