Drill rappers handed 3-year restrictions on making 'violent' music in landmark case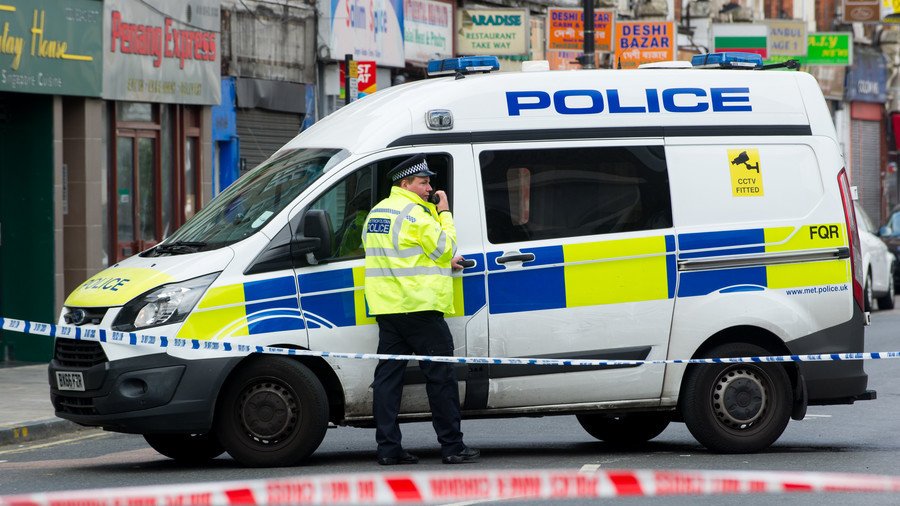 A group of drill rappers have seen their ability to release music with violent lyrics heavily restricted by a court, in the first case of its kind. They will now have to notify police every time they put new content out.
The group – Yonas Girma, 21, Micah Bedeau, 19, Isaac Marshall, 18, Jordan Bedeau, 17, and Rhys Herbert, 17 – were also barred from mentioning death or injury in songs or on social media.
The alleged gang members, who belong to the 1011 drill group – based in Ladbroke Grove, West London, must also inform police within 24 hours of releasing new videos and reveal at least 48 hours in advance the time and location of any new recording or performance. They must also allow for officers to attend.
It comes as police have linked the genre of music to a rise in violent crime in the capital.
The murder rate in London this year has hit record levels, with up to 74 cases being investigated by Scotland Yard since January.
Following an investigation into their music and social media accounts, they were arrested on November 9 in Colville Square, Notting Hill.
They were suspected of planning an attack against a rival group, 12 World, while armed with four large machetes, baseball bats, masks, balaclavas, and gloves.
The defendants argued the weapons were merely props for a new music video, but the judge claimed a "very serious violent incident" was averted. They were subsequently handed the three-year order at Kingston Crown Court after being jailed over conspiracy to commit violent disorder.
READ MORE: 'Less money and opportunity': Senior Met chief cites social inequality behind rise in crime
The men – who have denied the charge of conspiring to commit grievous bodily harm – have been serving jail or detention sentences for between 10 months and three-and-a-half years.
The decision to restrict the gang's music, however, has been condemned by some free speech campaigners, who claim it does little to tackle the issue of violence at its roots.
Index on Censorship chief executive Jodie Ginsberg said: "Banning a kind of music is not the way to handle ideas or opinions that are distasteful or disturbing.
"This isn't going to address the issues that lead to the creation of this kind of music, nor should we be creating a precedent in which certain forms of art – which include violent images or ideas – are banned. We need to tackle actual violence, not ideas and opinions," the Isle of Wight County Press reported.
Like this story? Share it with a friend!
You can share this story on social media: