'Grab her by the p***y': Alleged rapist quoted Donald Trump before assaulting woman
Published time: 25 Jul, 2018 10:16
Edited time: 26 Jul, 2018 08:26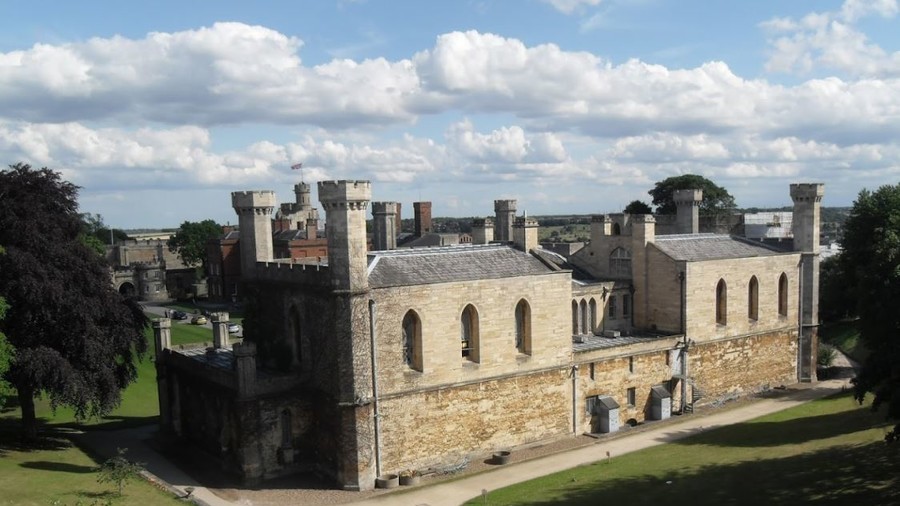 A University of Lincoln student allegedly raped two women and quoted US President Donald Trump's infamous "grab her by the p***y" comment before assaulting one of them, a court heard. The complainant said he thought it "funny."
Hugo Penfold, 21, who denies both counts of rape, was said to have made the comment to one of the complainants before grabbing her crotch on top of her clothes.
The woman, a fellow student of Penfolds who was 18 at the time, claims she was raped at her flat in March 2017. She told Lincoln Crown Court the defendant, of High Wycombe, Buckinghamshire, had used Trump's words before he "grabbed my vagina. He touched me on the outside of my clothes.
"He found it funny. I said that it wasn't funny and asked him to leave."
She said the alleged rape occurred after the two had been on a night out together. She claimed she had drunk a lot but was not "out of control drunk" and had made it clear she did not consent to them having sex.
She described how on her return from the night out Penfold had messaged her asking if he could visit, to which she agreed.
They then started watching a Netflix show together when, according to the prosecution, he told her to take off her jeans as she would be more comfortable. As the night continued he got on top of her, removed her underwear and starting having sex with her despite her imploring him to stop, the court heard.
When cross-examined, the alleged victim admitted the two had previously slept together.
"We were both very drunk. We started doing it. It was consensual. I asked him to stop and he did," she told the jury.
Penfold denies a charge of rape and three of sexually assaulting the woman between October 2016 and March 2017.
He also denies raping another female student in November 2016.
The trial continues.
If you like this story, share it with a friend!